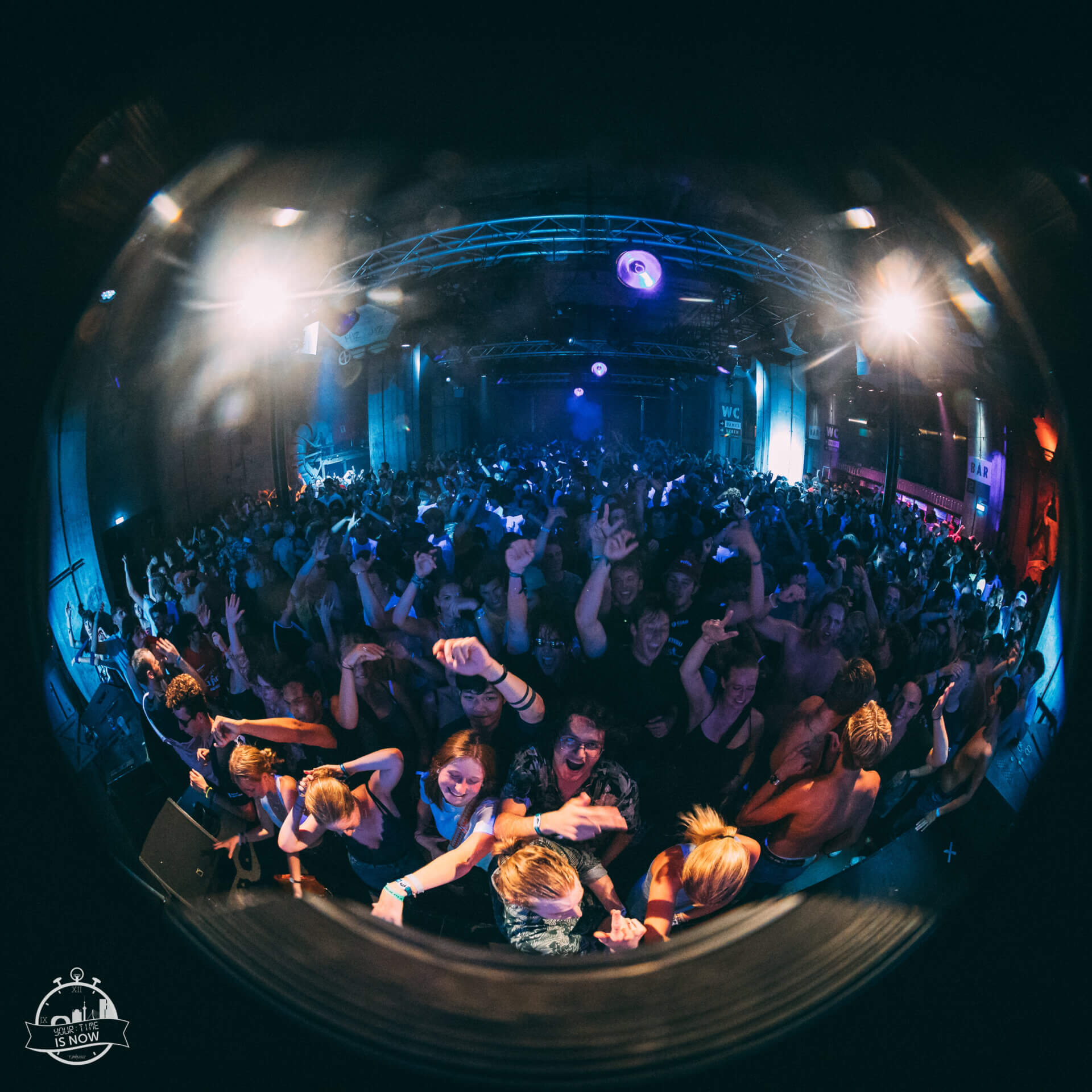 Frequently Asked Questions
Check out the FAQs for quick answers to common questions you may have before the week. These answers can guide you to make the most out of your Eurekaweek.
Who can participate in the Eurekaweek?
Thomas
2023-07-17T14:50:44+01:00
The Eurekaweek is organized for first year bachelor, pre-master and master students of the Erasmus University Rotterdam. Only when you start the first year of your study, you are able to participate. Exchange students are welcome to participate as well.
However, some events are open to other EUR-students. For those events you can get an external ticket.