Functional Impairment
Every new student of the Erasmus University Rotterdam is welcome to participate in the Eurekaweek. Participation with a functional impairment is possible but requires some extra attention from the Eurekaweek Board. We try to make all our events as accessible as possible. If you contact us before the Eurekaweek and inform us about your situation, we will help you as much as possible.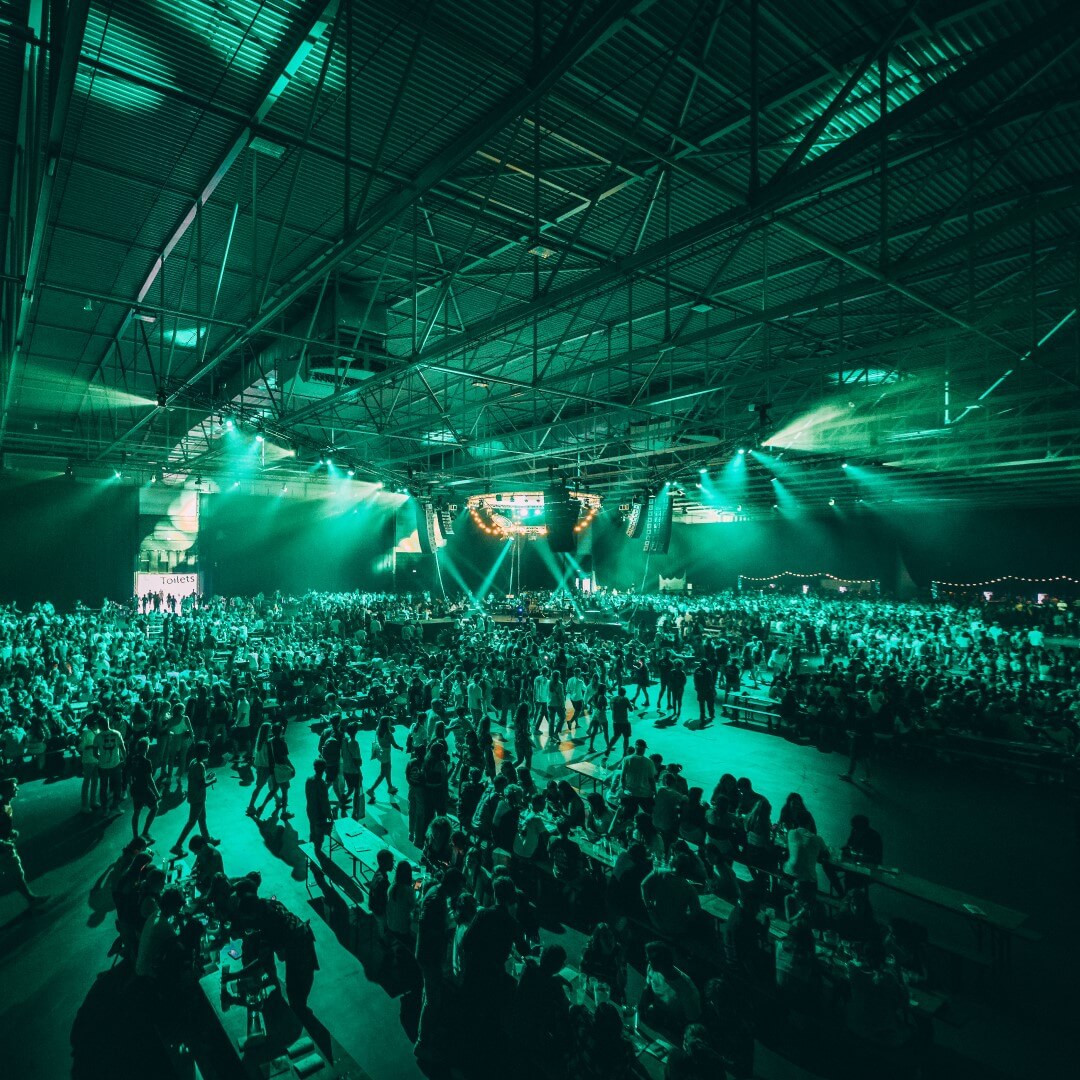 Sleeping at Campus
Sleeping at the Campus is a possibility during the Eurekaweek, but not mandatory. You will sleep at the Erasmus Sports on the Woudestein Campus. The building has a special toilet and shower for people that make use of a wheelchair. Everyone sleeps on a sleeping mat and you will also have your own chair. You are allowed to bring your own mattress or camp bed.
Dinners at Associations
During the Eurekaweek you will have the possibility to have dinner at an association at least one time, and a take-home dinner once. In this case you will cook dinner together with your guides. Most associations do not have a toilet for the functional impaired in their building.
Information per Event
As soon as our Programme has been announced, we will update this page with specific accessibility information per event. If you have questions at a earlier moment, feel free to contact us.