Management Assistant
As a Management Assistant you will assist a specific Eurekaweek Management member with their tasks in the months before, as well as during the Eurekaweek. Depending on which position you apply for this could involve being in touch with all student organisations, helping to acquire sponsors for the Eurekaweek, or assisting in preparing each individual event in detail.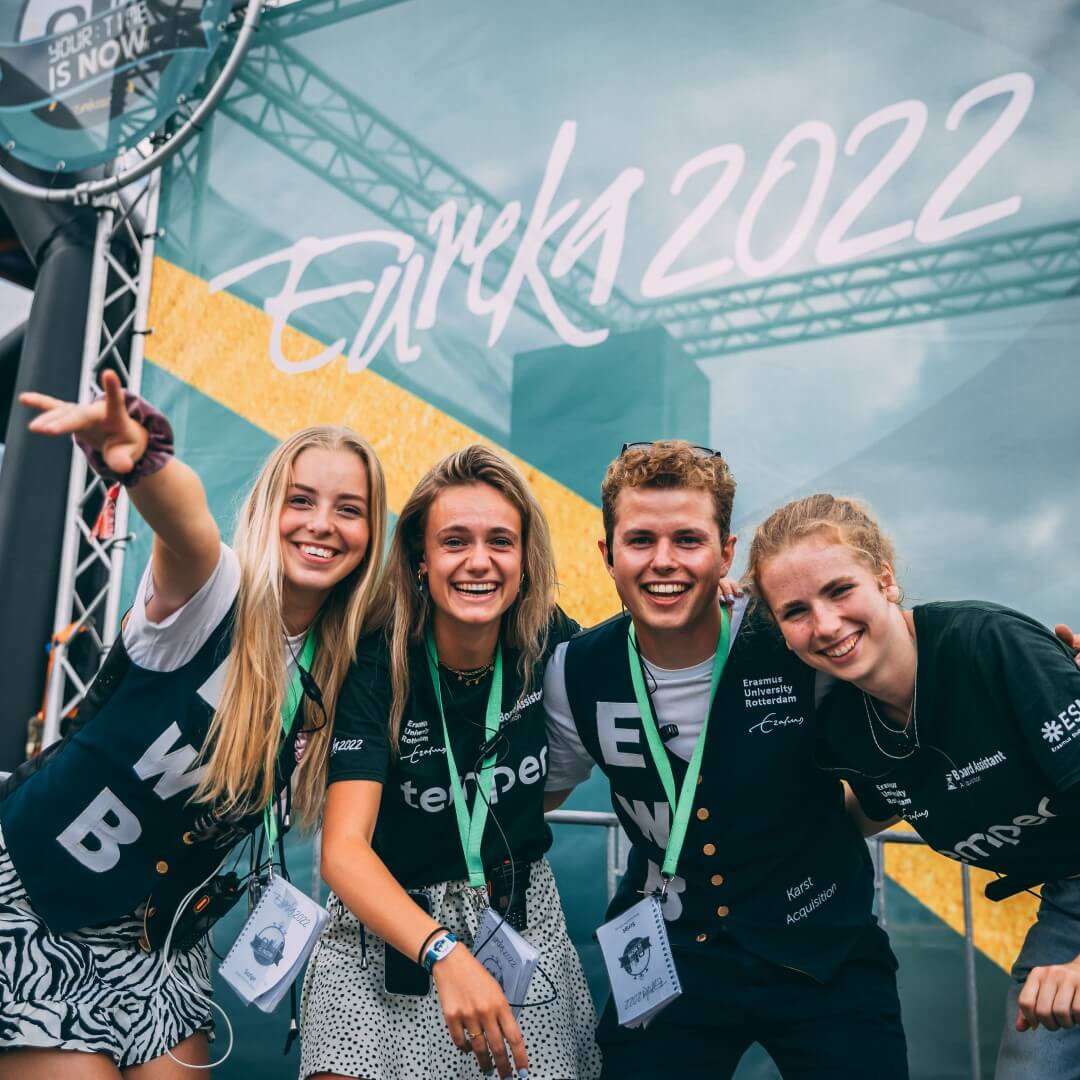 Reasons to become a Management Assistant
Community
As an integral part of Team Eureka you work closely together with the Eurekaweek Management and the other teams of the organization. This way you will meet a lot of enthusiastic people that you share a common goal with.
Experience
As a Management Assistant you get a unique insight in the organization of the biggest university introduction week of The Netherlands. You will get a good feeling for what it entails to organize such a big event and get to support with all tasks that happen backstage.
Entertainment
By becoming a Management Assistant you have access to all our events, and food is provided to you during the week. You will get to experience the Eurekaweek all over again.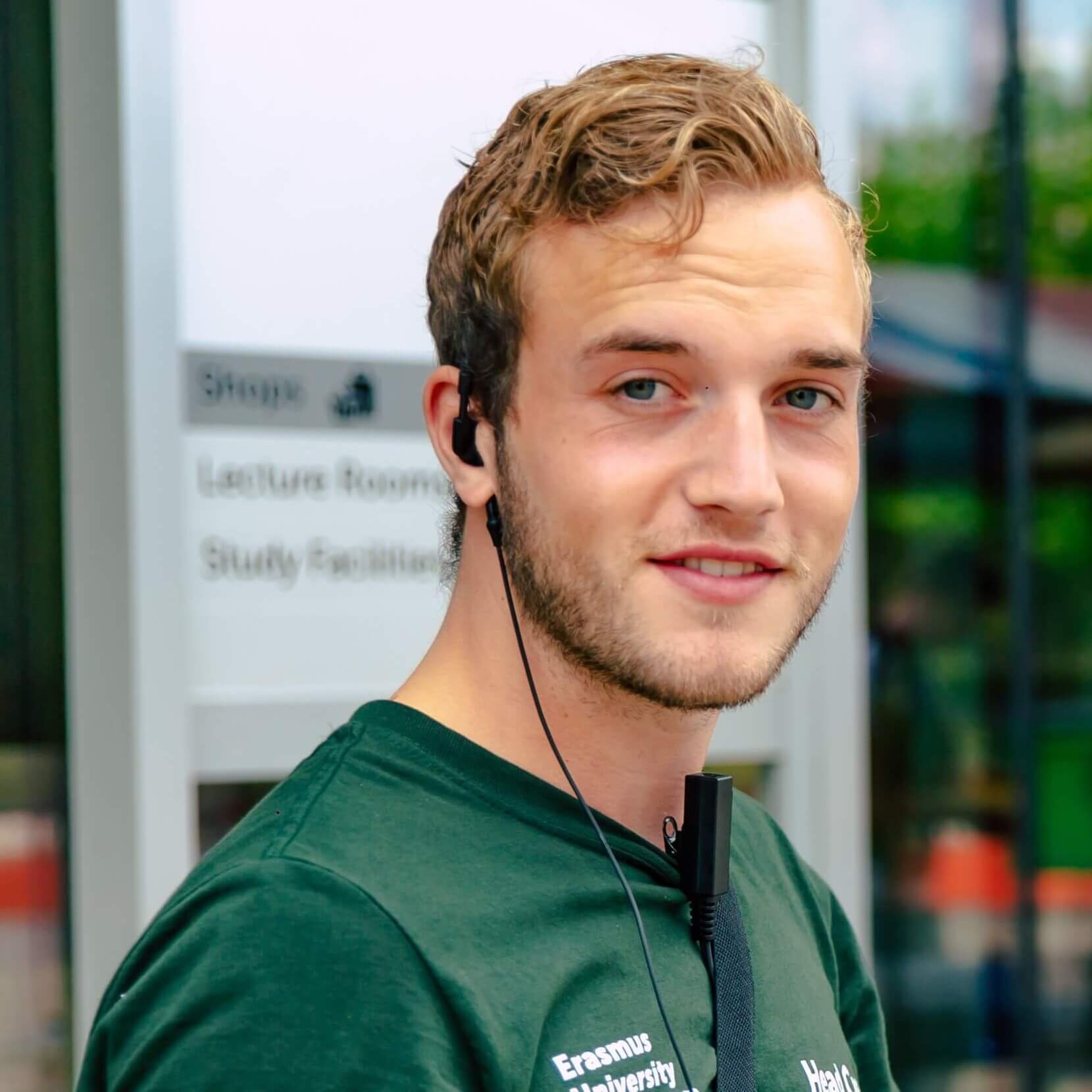 I can highly recommend the Management Assistant position to anyone looking for extra responsibility and involvement during the Eurekaweek! You will be in close contact with the board, partners, and students to facilitate the most amazing week of the year. An amazing opportunity!
What we ask from You
Being a Management Assistant can be quite a tough position. So, are you…
In for a challenge
Somebody who thinks in solutions rather than in problems?
Someone who is not afraid of hard work?
Exclusively available during the Eurekaweek (August 20 – 24)?
Available at least 8 hours per week from July onward?
Then we might be looking for you!
If you have any questions you can contact us on WhatsApp or by phone on 010-7546570 or +31-10-7546570 or by email on emma.vanrheenen@eur.nl.