Guide Committee
The Guide Committee is an international team of approximately 10 students that help the Commissioner of Participants & Guides with conducting the Guide interviews and creating the Guide training. The Guide Committe is active from March till September with certain periods being more active than other periods.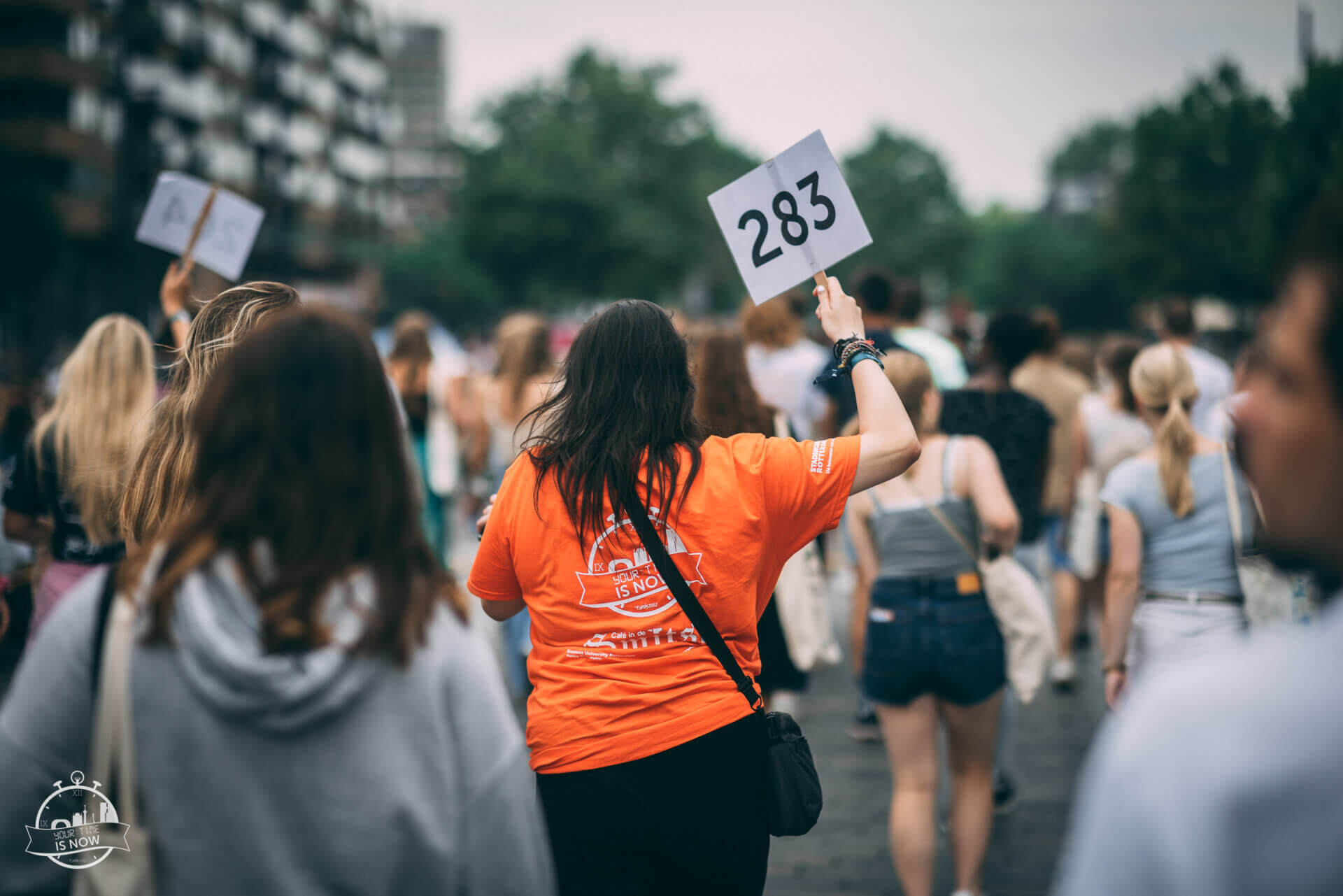 Recruitment
The first responsibility of the Guides Committee is the recruitment and selection of more than 650 guides for the Eurekaweek. During the week, the guides are responsible for guiding the groups of participants.
Training
In order for everything to run smoothly, it is important that the guides start the Eurekaweek well-informed, which is why all guides will participate in a training. As a committee member you are responsible for creating and organizing these training courses!
Support
In addition, as a member of the Guides Committee you can become a member of the Service Point team during the Eurekaweek, and you will help more than 4500 participants and the guides you interviewed with questions during the week.
Timeline
March
April
May
June
July
Duties
Getting recruited,
Meeting & Drinks
Recruitment & Interviews
(Recruitment) & Interviews
Prepare Guide Training
Guide training
Workload
2 hour/week
8 hour/week
8 hour/week
3 hour/week
4 hour/week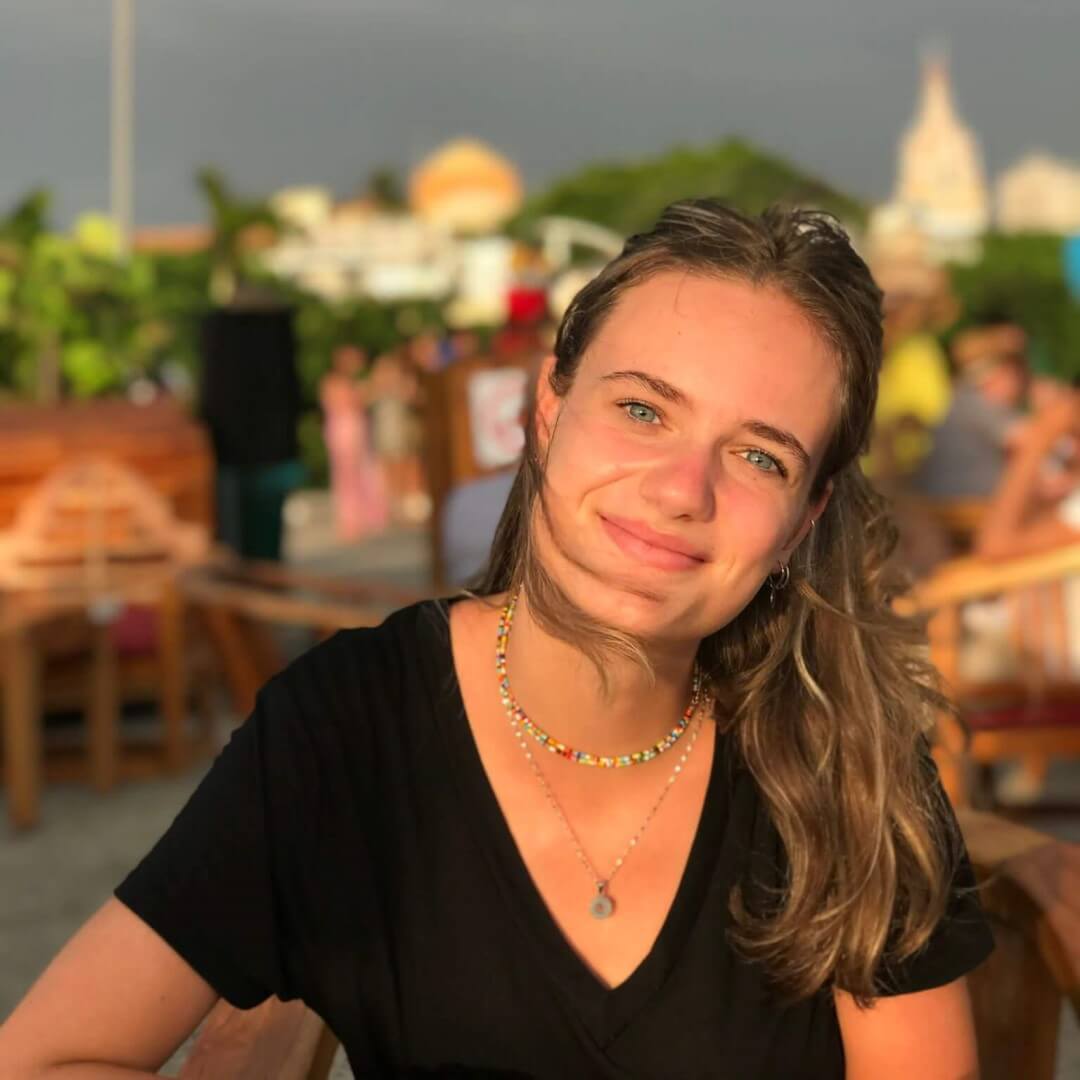 Being part of the Guide Committee and contributing to the biggest student event of Rotterdam, the Eurekaweek, is very rewarding to me. Together with my fellow committee members we conduct the guide interviews which is very fun and educational
I look forward on welcoming new students to the Eurekaweek!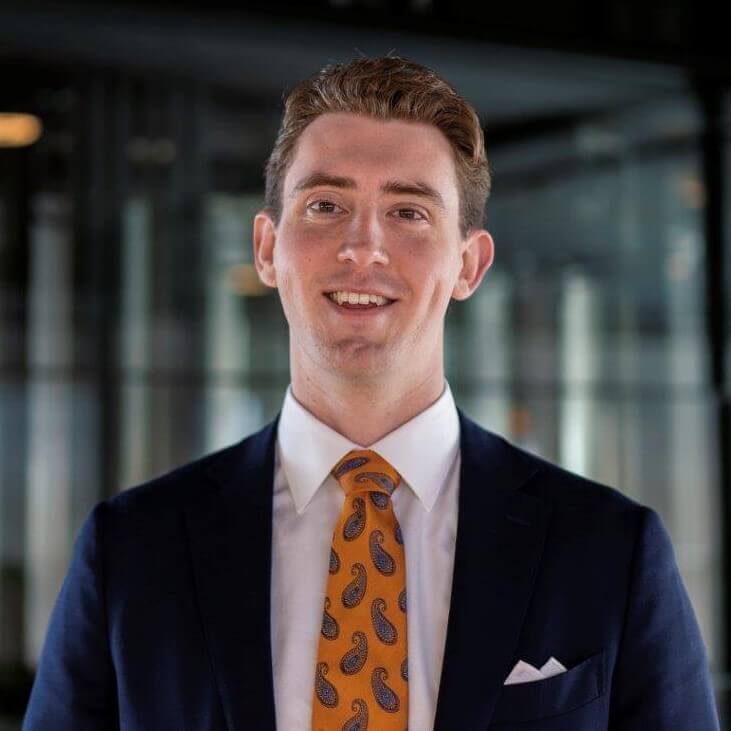 The Eurekaweek Guide Comittee consists of a team of enthusiastic and responsible members, who are involved in the recruitment, selection and training of guides. With pleasure and passion, we are committed to ensuring that the guides are well prepared to make the Eurekaweek a success for everyone. The social activities and participation in some of the Eurekaweek activities are the icing on the cake.