Partnership Opportunities
Each year, over 17.000 bachelor and (pre-)master students start a new study programme at the Erasmus University Rotterdam. The Eurekaweek is the official introduction week of the university to welcome these new students to the city, the university and the student life. It is the perfect moment for your company to get in touch with these students, and them to know more about your business. Below you can read all about our programme and events.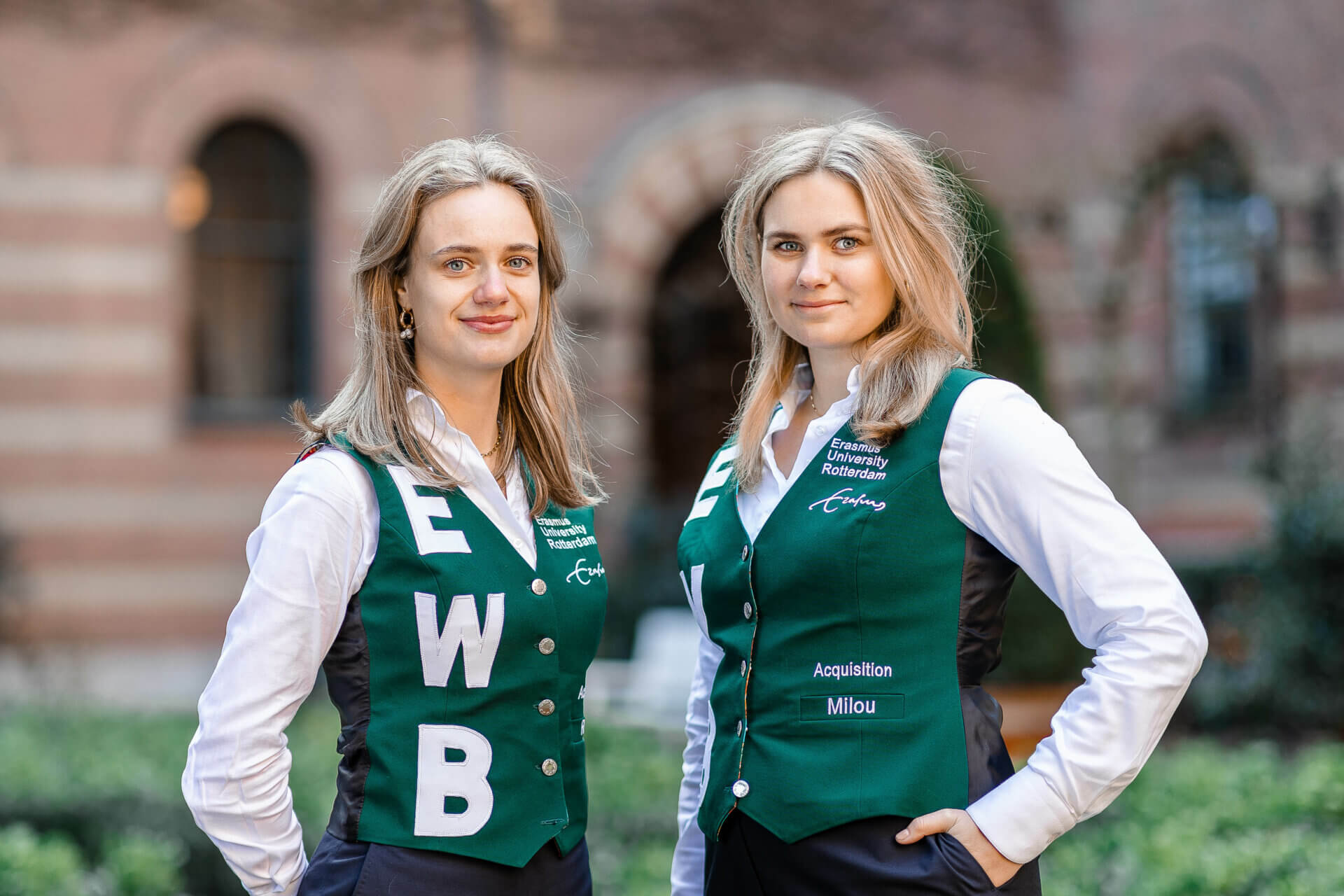 The Eurekaweek in Numbers
Interested to Know More?
If you are interested in becoming a partner of the Eurekaweek or if you want more information regarding the various options, please do not hesitate to contact us. We are excited to work with you! Fill in the form on the right or call us directly on the phone number +31 (0)10 40 821 54.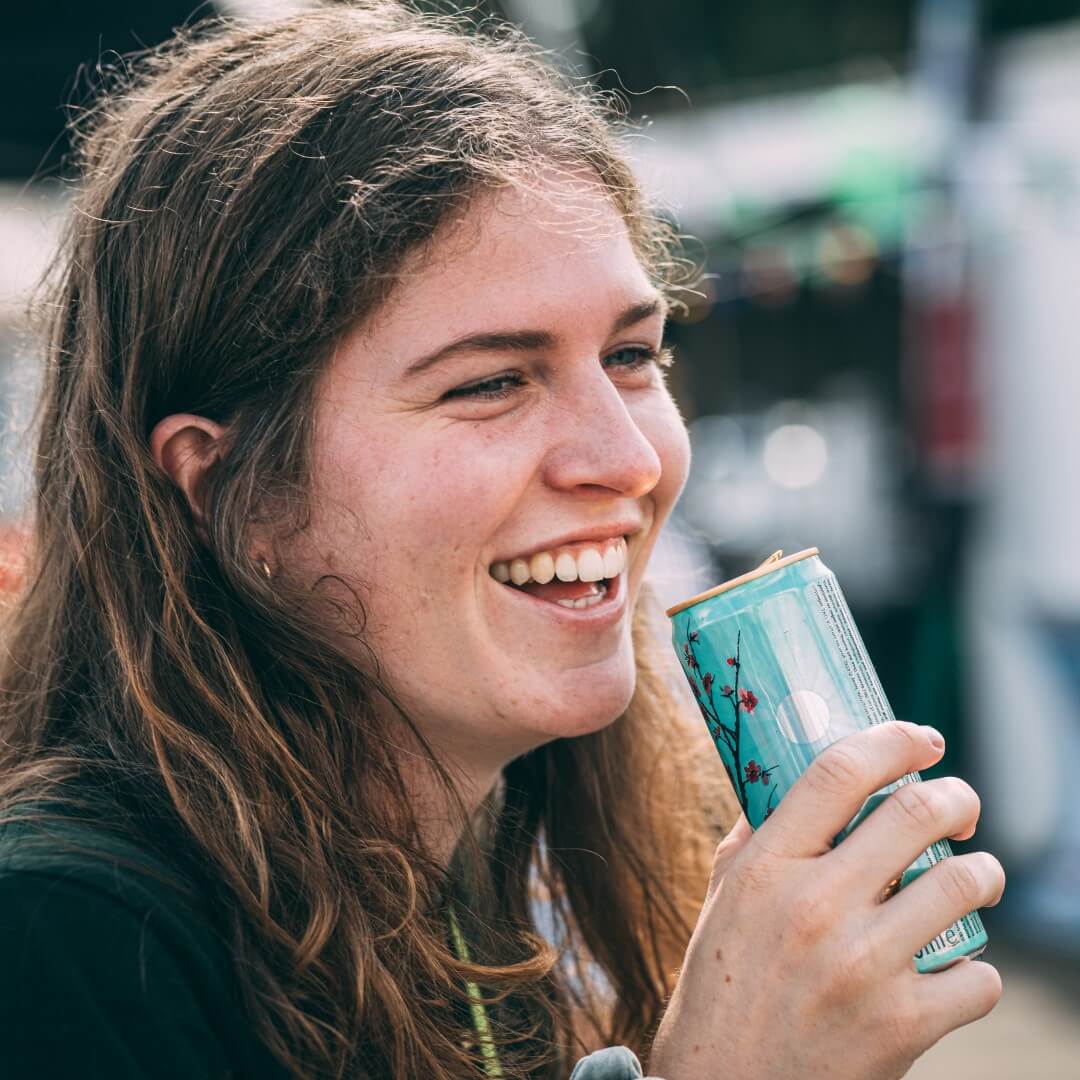 5300+ first-years to introduce your brand to
Meet New Students
Our events could provide your organization with unique opportunities to get in touch with the 5000 participants of the Eurekaweek. For example, the Campus day connects students with the university and other partners, or the Master day and International day which are focused on master and international students.
Make your brand visible throughout the events
Expand Your Reach
Besides the participants, you will have the opportunity to reach out to over 650 guides, 80 crew members and other volunteers from various student organisations and associations of the Erasmus University Rotterdam.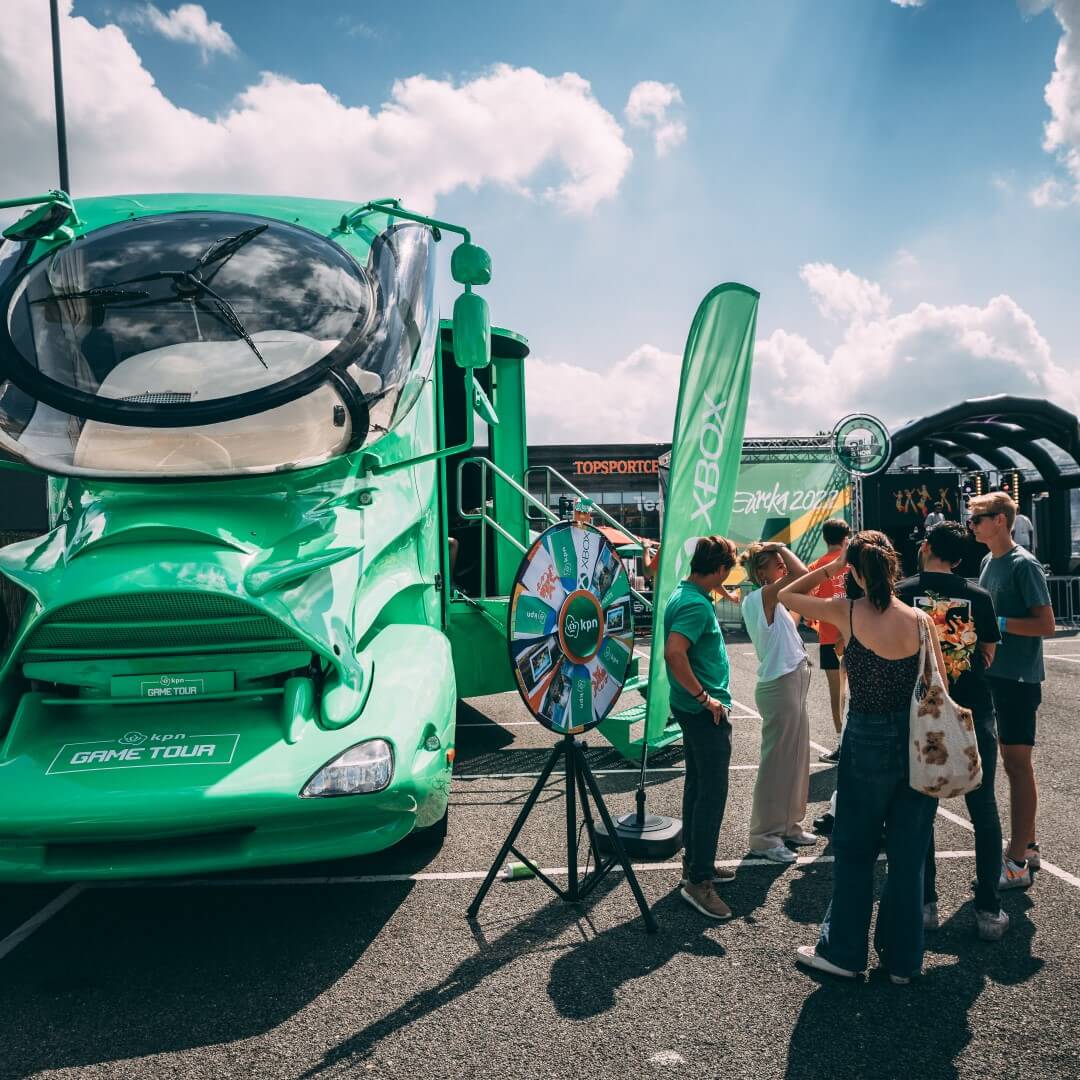 Promote directly from the device in their hands
Digital Possibilities
The Eurekaweek also offers its partners multiple options to promote digitally through our platforms. Our channels on Instagram, Facebook, LinkedIn and YouTube have a combined reach of over 15.000 users that your organization can target. Besides that we have our very own app that all participants use during and after the Eurekaweek, which also has multiple options to promote your brand.