Contact Us
Feel free to contact the Eurekaweek Management by using one of the methods displayed below. We are happy to help you!
However, many questions have already been answered before. You can check the Frequently Asked Questions down below. Please check this first, as it is the easiest and fastest way to find the information you need.
Eurekaweek Management 2023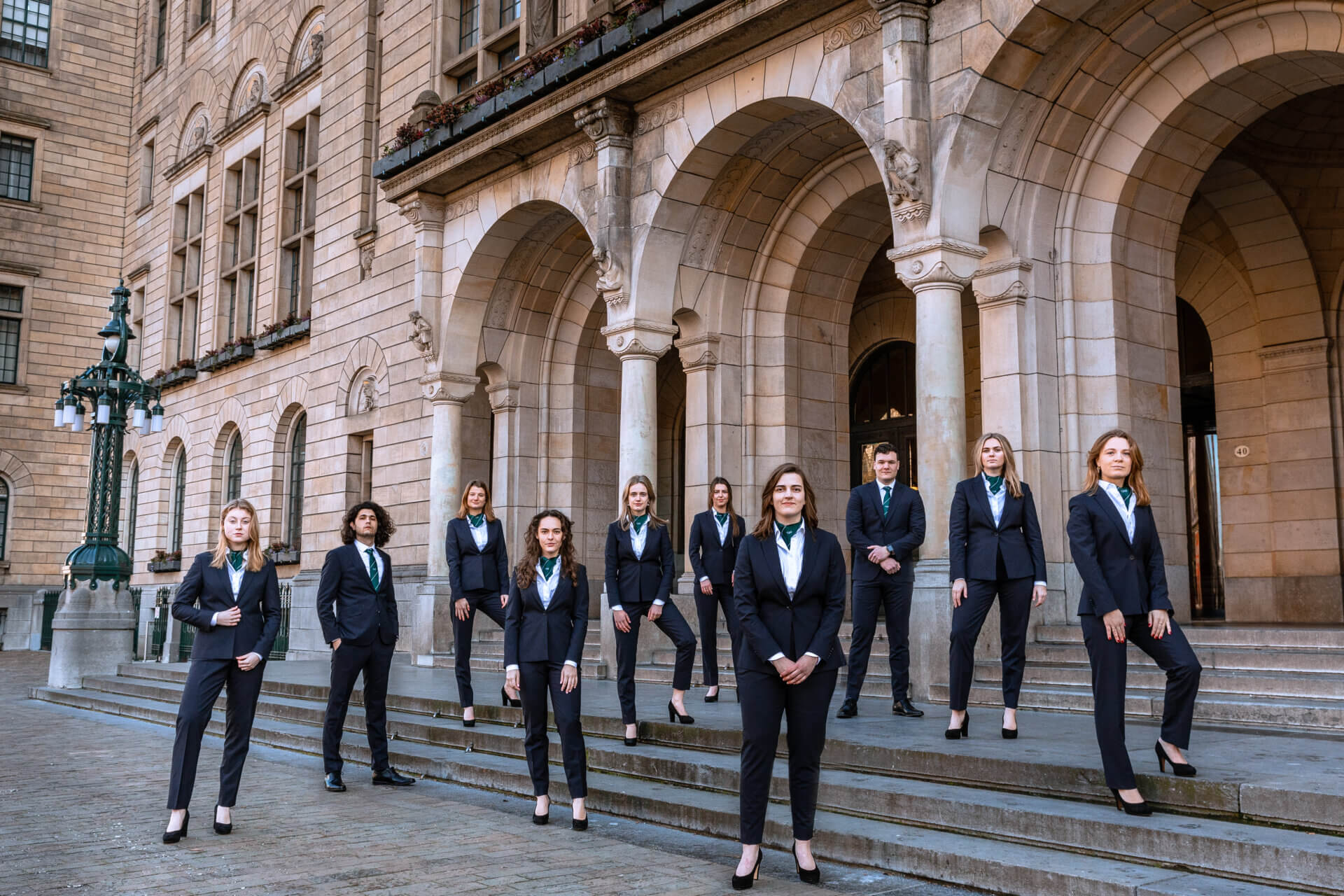 Visit
On workdays from 9:00 to 17:00
G-building Room GB-37
Burgemeester Oudlaan 50
3062 PA Rotterdam
Call
On workdays from 9:00 to 17:00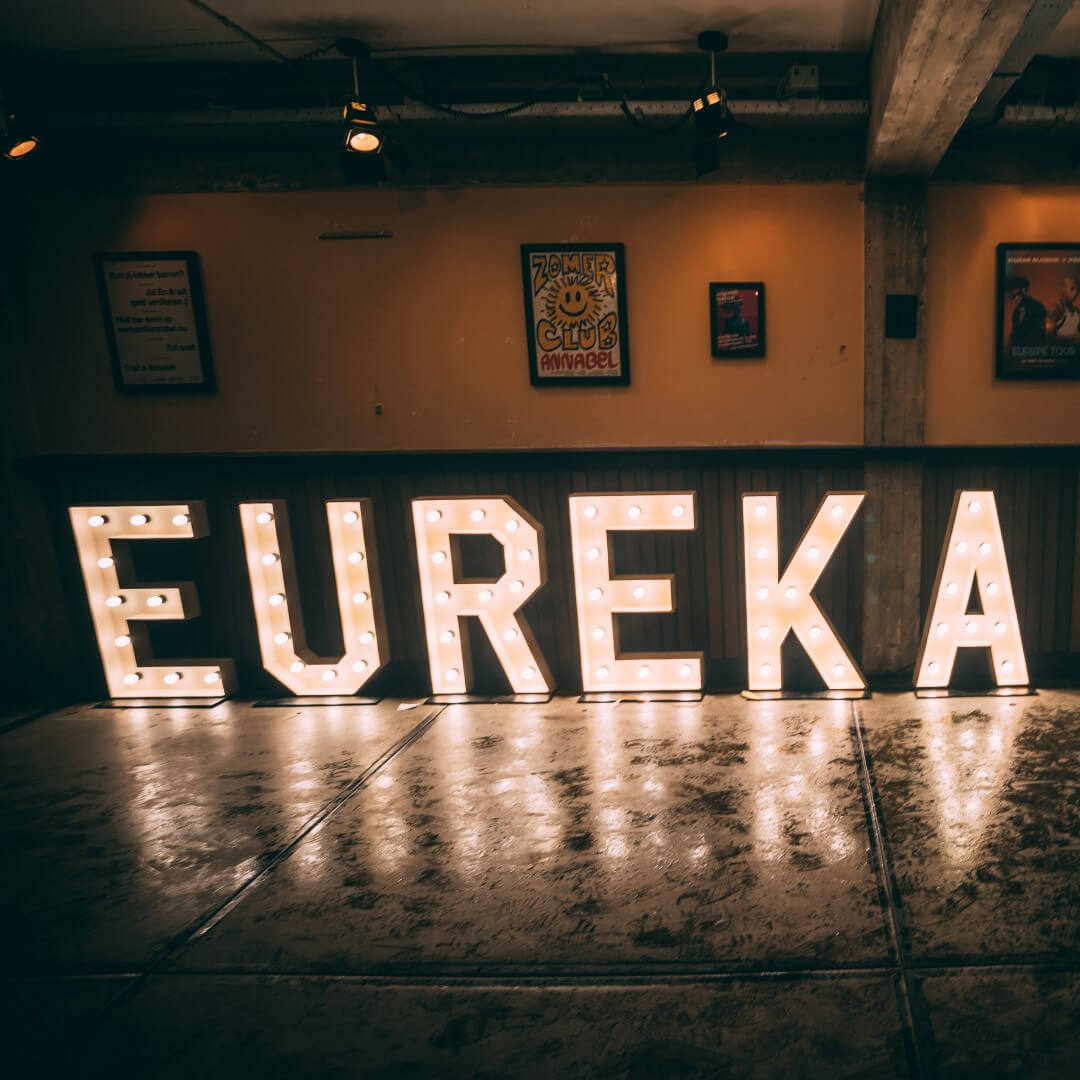 Follow our socials
to stay up to date
Frequently Asked Questions
What do I get for my Eurekaweek Ticket?
Yvonne van Santen
2023-06-22T15:20:01+01:00
With your ticket you get access to all 15 events of the Eurekaweek. Some events happen at the same time, therefore you can choose which events suits you best! Moreover you will receive 7 meals during the week, the meals will all be completely vegetarian. During the week you will also be able to meet our partners and all associations of the EUR. This will mostly be during the International day, Campus day and Master day, but you can expect to see them at our other events as well. Together with these associations and partners we are able to provide you with lots of freebies and discounts throughout the week as well.