Contact Us
Feel free to contact the Eurekaweek Management by using one of the methods displayed below. We are happy to help you!
However, many questions have already been answered before. You can check the Frequently Asked Questions down below. Please check this first, as it is the easiest and fastest way to find the information you need.
Eurekaweek Management 2023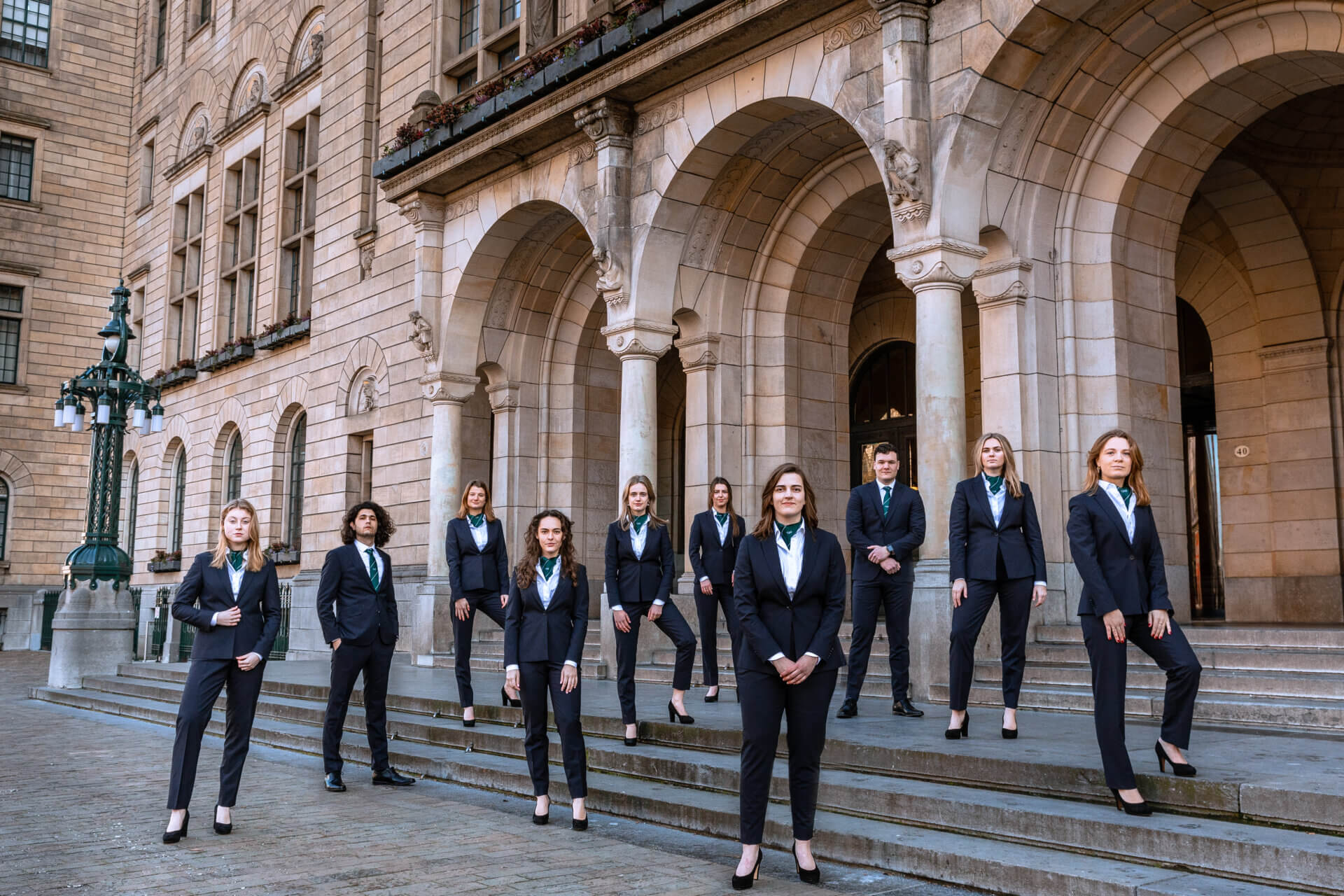 Visit
On workdays from 9:00 to 17:00
G-building Room GB-37
Burgemeester Oudlaan 50
3062 PA Rotterdam
Call
On workdays from 9:00 to 17:00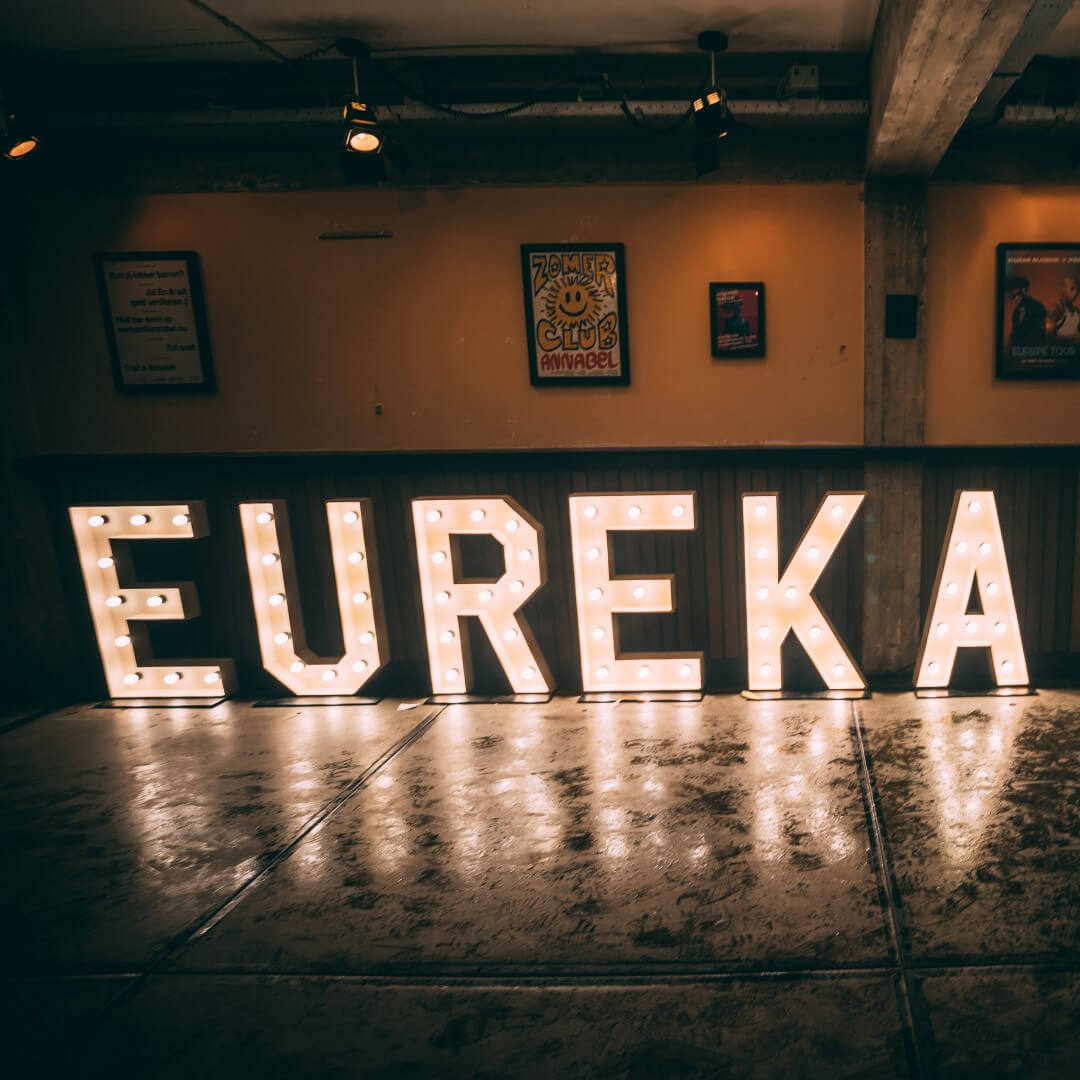 Follow our socials
to stay up to date
Frequently Asked Questions
How does the Eurekaweek deal with the COVID-19 situation?
Thomas
2023-02-08T15:18:48+01:00
The Eurekaweek Board follows the guidelines of the Dutch government and the National Institute for Public Health and the Environment (RIVM) to control the spread of coronavirus in the Netherlands. The Eurekaweek Management is therefore monitoring the situation closely and will take action as appropriate, based on how the situation develops. At this moment, nearly all coronavirus measures have been lifted. For more information we are referring to the official website of the government: https://www.government.nl/.