Event Committee
The Event committee, which consists of approximately 5 people, aims to help the commissioners of Events & Crew and Events & Logistics. Therefore, your tasks can generally be divided into two categories: crew and logistics. Which will shift as we approach August. Examples of these are:
– Recruitment and training of the crew
– Organizing Team Eureka parties
– Contacting suppliers
– Setting up floor plans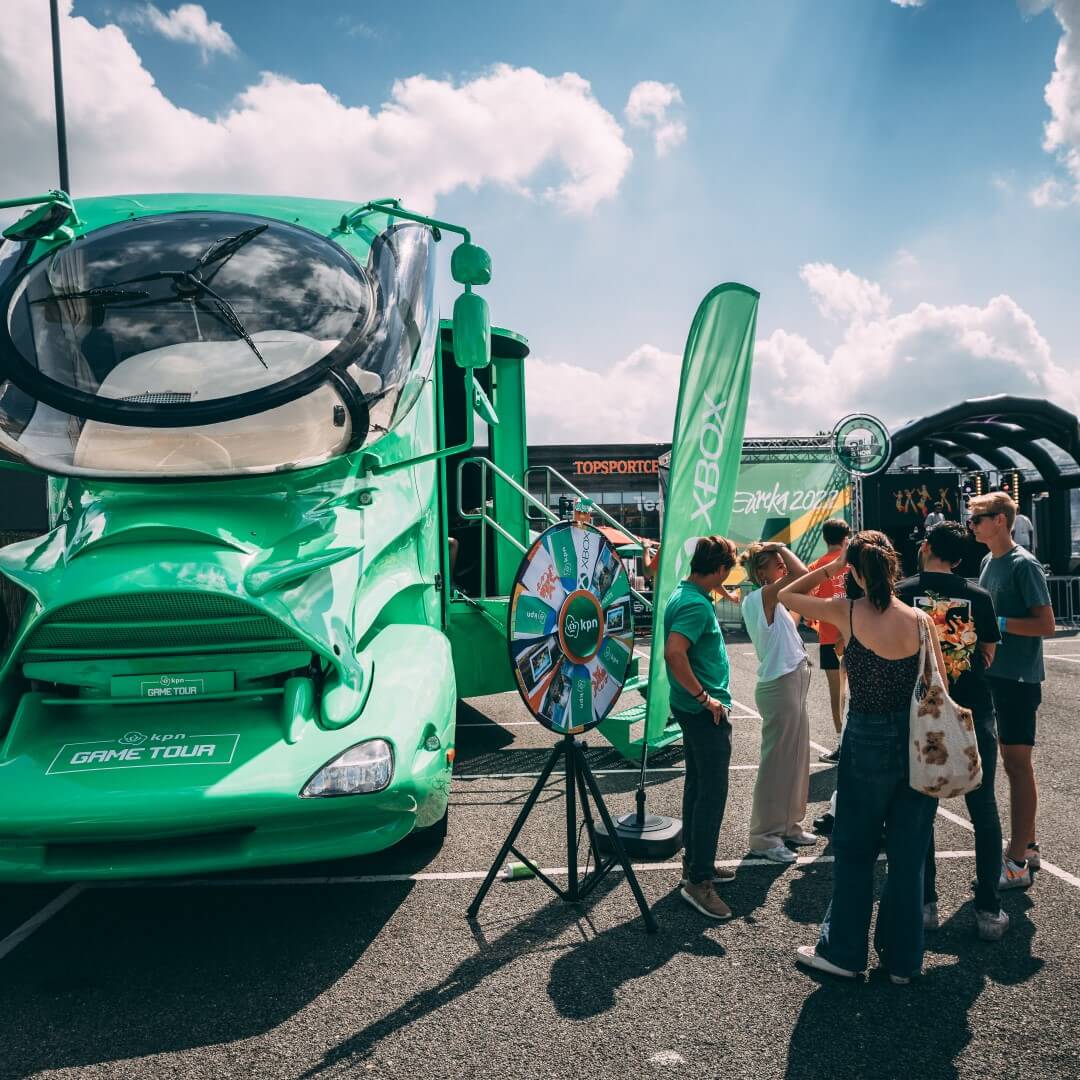 Crew
Crewmembers are the pillars of the Eurekaweek. Without them we wouldn't be able to organize our events. Therefore, as part of the Events Committee, you will be involved in their recruitment, training, and parties.
Logistics
The second fundamental part of the organization: logistics. The Eurekaweek depends on a number of suppliers to facilitate the events. Your second role within the committee will hence include contacting suppliers and setting up floor plans.
Timeline
| | March | May | June | July | August |
| --- | --- | --- | --- | --- | --- |
| Duties | Crew recruitment | Crew Interviews | Crew training & Activity | Crew engagement & Logistics | |
| Workload | 4 hours/week | 4 hours/week | 5 hours/week | 6 hours/week | Full availability |