Student Wellbeing
During the Eurekaweek, we do our utmost best to keep the health and safety of our participants and team members in check. For this we have incorporated several initiatives into our programme, such as relax corners, enough sleep hours, and more…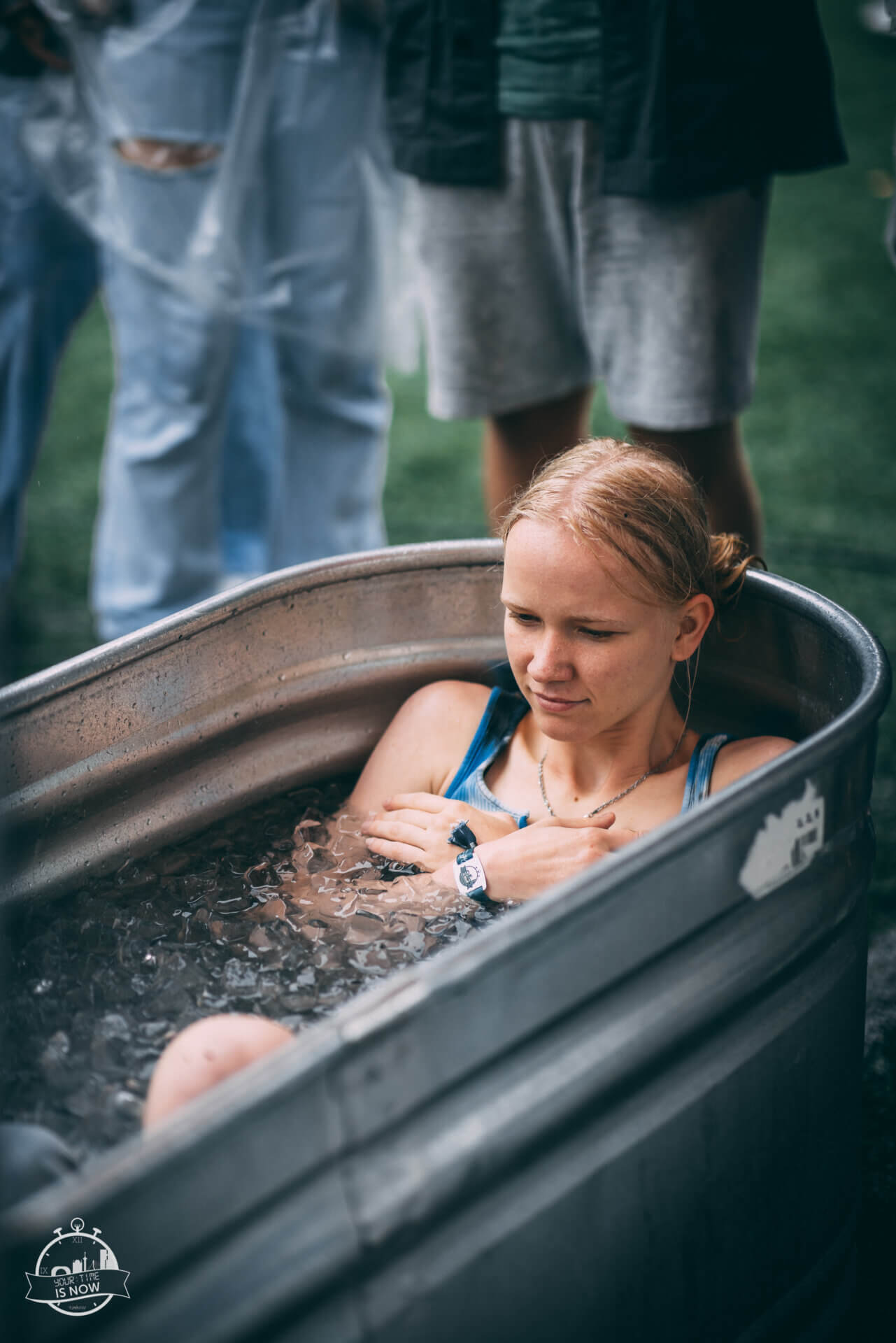 The Eurekaweek Program
The Eurekaweek program is specifically designed to support your wellbeing as much as possible. For example, the program timetable is designed in such a way that participants are able to get at least 8 hours of sleep every night. Besides this, the Eurekaweek consists of a wide range of events. With that, participants are able to tailor the program to their own interests and can choose which events to attend.
Support during the week
The Eurekaweek Management, as well as the crew and guides are informed about the Wellbeing Policy and its importance. They know the Eurekaweek like no other and understand how intense all of the first impressions can be. Feel free to approach them any time to chat about your experiences so far and how you are feeling. They can lend you a listening ear, but will also know who to contact if you need additional support. For example, participants can always reach the Eurekaweek Confidants by phone to discuss your experiences or any problems you might encounter.
The Student Wellbeing Team also consists of trained students called 'hosts' who are trained to offer support to fellow students. You can find them in the Chill Area at every event, as well as in the Living Room in the Langeveld building.
Want to find out more about Student Wellbeing at Erasmus University Rotterdam?
Confidential Counsellor
During and after the Eurekaweek, there is a possibility to talk to a confidential counsellor. Students can turn to the confidential advisor when they are confronted by behavior or circumstances they experience as unwanted, such as sexual harassment, bullying, discrimination, aggression or violence. Together with the counsellor you discuss what can be done and if necessary, the confidential advisor can refer you to a third party.
Want to know more information about the confidential advisors?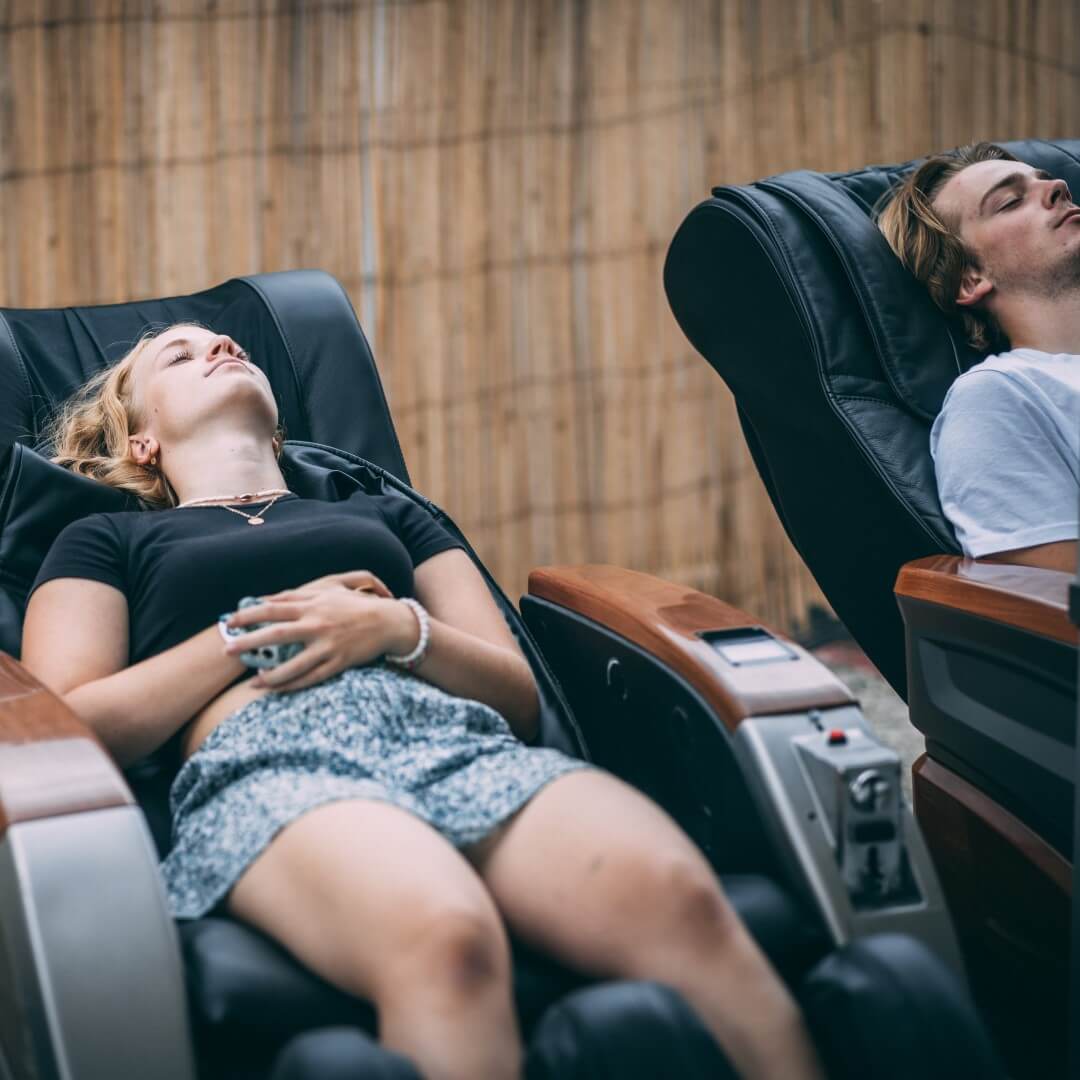 Student Wellbeing at the University
The Erasmus University Rotterdam created the Student Wellbeing program to help students grow and thrive during their life here at the university. They organize events regularly, offer support in diverse ways, and are constantly working on and creating resources to help students live a more balanced life.
To get new students acquainted with the Program and to keep an eye on the wellbeing of the new students, the Eurekaweek Management will collaborate with the Student Wellbeing Team during the Eurekaweek.
The Eurekaweek will be an amazing first experience at the Erasmus University Rotterdam, but we understand that all these first impressions can be overwhelming. Therefore, we have put several measures in place to ensure the wellbeing of Eurekaweek participants.