Sleeping Arrangements
The programme of the Eurekaweek will take place from the 20th until the 24th of August. On these days we offer a full day program, for this reason a place to sleep in Rotterdam is recommended. You can either sleep at your own or a friends house, one of the houses of the student associations, The Sleeping Agency, the University Campus (Woudestein), or a hotel/hostel. Please do keep in mind that this page will be updated throughout the summer in case new discounts are available!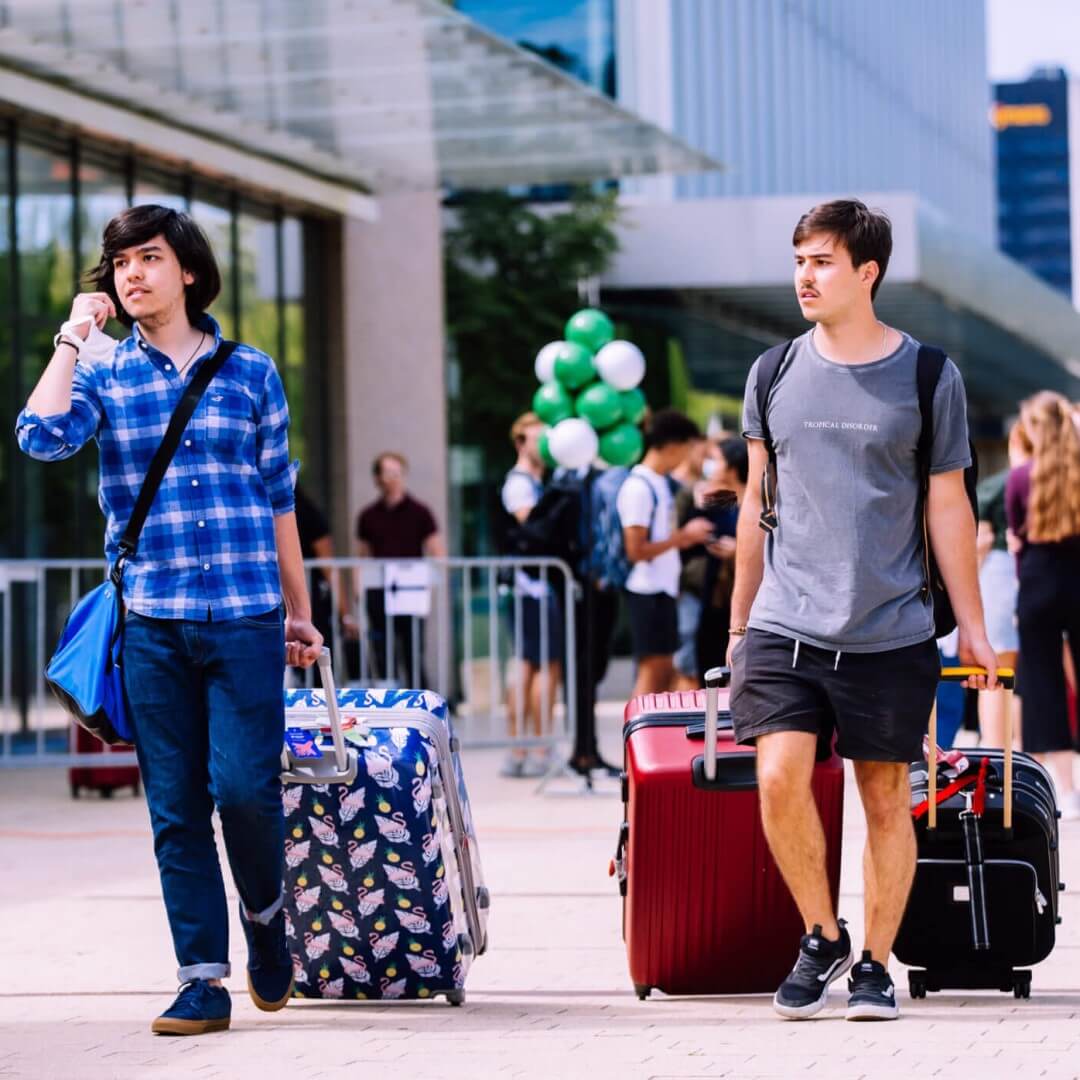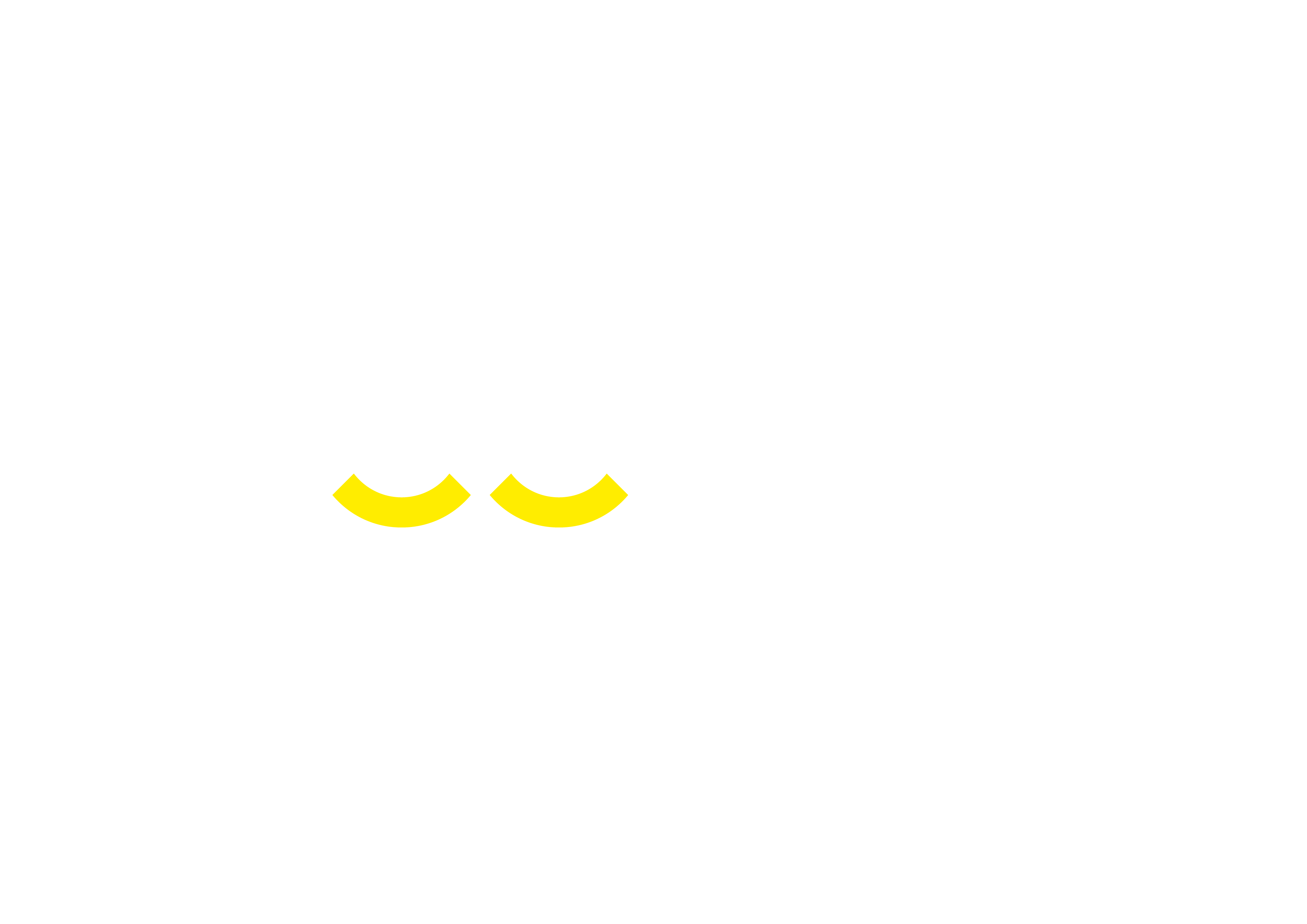 The Sleeping Agency
Are You Ready To Meet New People? @ Eurekaweek 2023
Claim your comfortable bed with privacy right next to Eurekaweek 2023. Sleep like a baby in a Bed-Stay hostel at an affordable price.
After a necessary power nap or well-deserved night's rest, you'll be back among your new classmates in no time. Easily create privacy by using the curtains for an undisturbed sleep. Do you want to sleep together with a friend? Our cabins are specially designed for 2 persons. Book 2 beds if you want to be assured of a Bed-Stay together. Otherwise, you'll be surprised and get to know one of your new classmates. Isn't that what matters most during the Eurekaweek?
Want a carefree time? Do not forget to add your locker or bed linen!
The Social Hub
So, you're coming to stay in this design-forward, world-facing city? You really ought to bed down in a place with the same vibe. Welcome to The Social Hub Rotterdam!
Better for making connections than the Erasmus Bridge (and just as stylish!), our hotel has what it takes to make any stay inspiring. Check in and get the real Rotterdam experience from our well-connected location, with diverse districts such as leafy Kralingen and bustling Cool nearby. And yes, there's actually a district called Cool…
You can get 15% discount with this code: EUREKA2023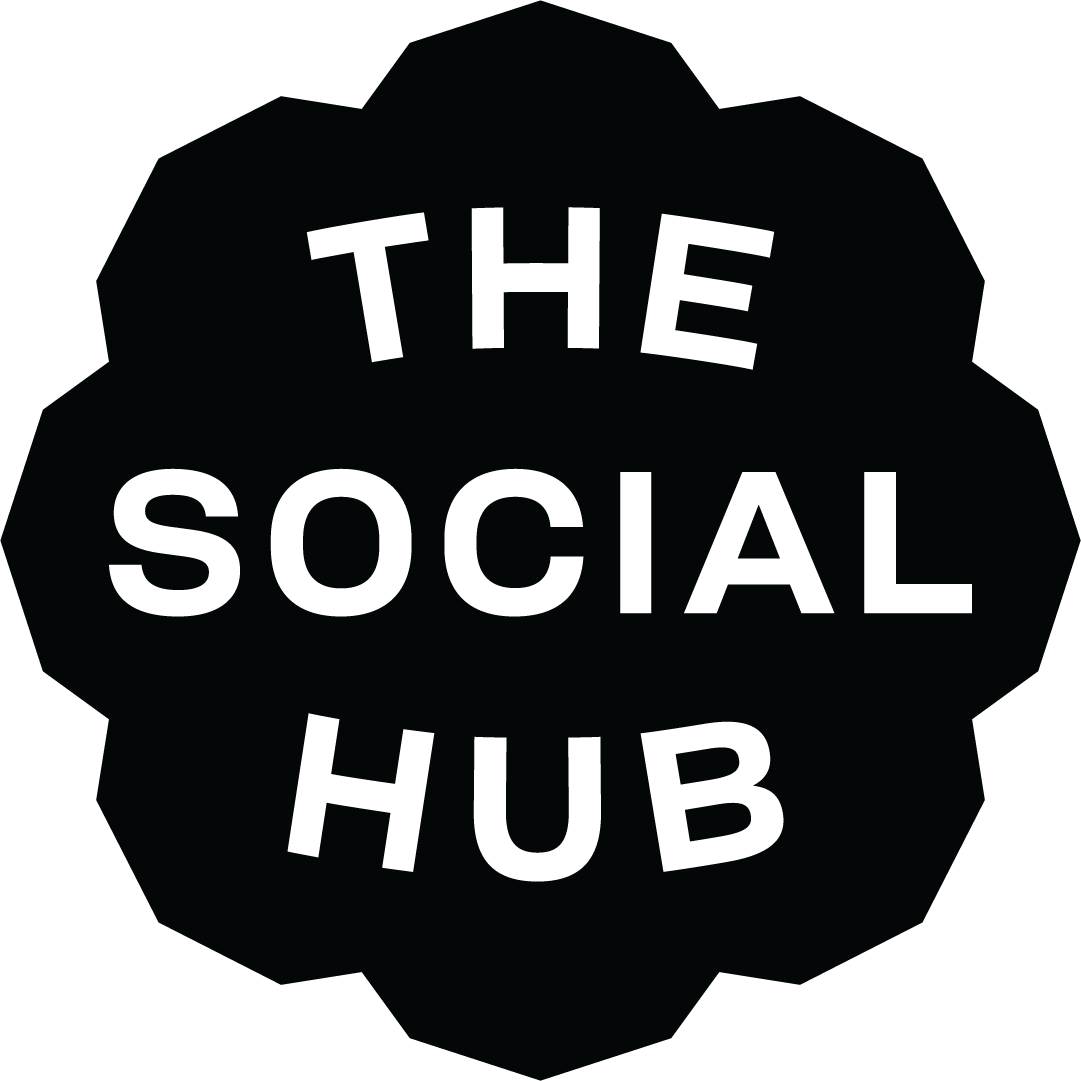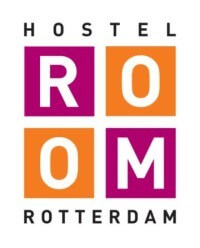 Hostel Room Rotterdam
Stay in Rotterdam's nicest boutique theme hostel just beside the Erasmusbridge in a great Art Deco building.
If you mention EUREKA2023 in your booking (by email > info@roomrotterdam.nl or by phone> +31 (0) 10 28 27 277) you get a 10% discount
Campus
Students who have not found a room yet during the Eurekaweek have the possibility to sleep at campus Woudestein from Monday until Friday.
Whenever you choose for this option, you will sleep in the sport halls of Erasmus Sport. We will offer a stretcher bed. You will sleep in the same hall with the other students and will not have access to your bed and belongings during the day. The maximum capacity is 150 persons. Your belongings will be stored safely and guarded during the day. The costs off sleeping for four nights in this sport accommodation will be 60 euros.