Event Programme
The Programme of the Eurekaweek 2023 has not been revealed as of yet. This will happen somewhere in the beginning of this year, so check back on this page later, or follow us on social media to stay up to date with the latest news.
To get an idea about what the Eurekaweek events entail, please check the programme of 2022 below.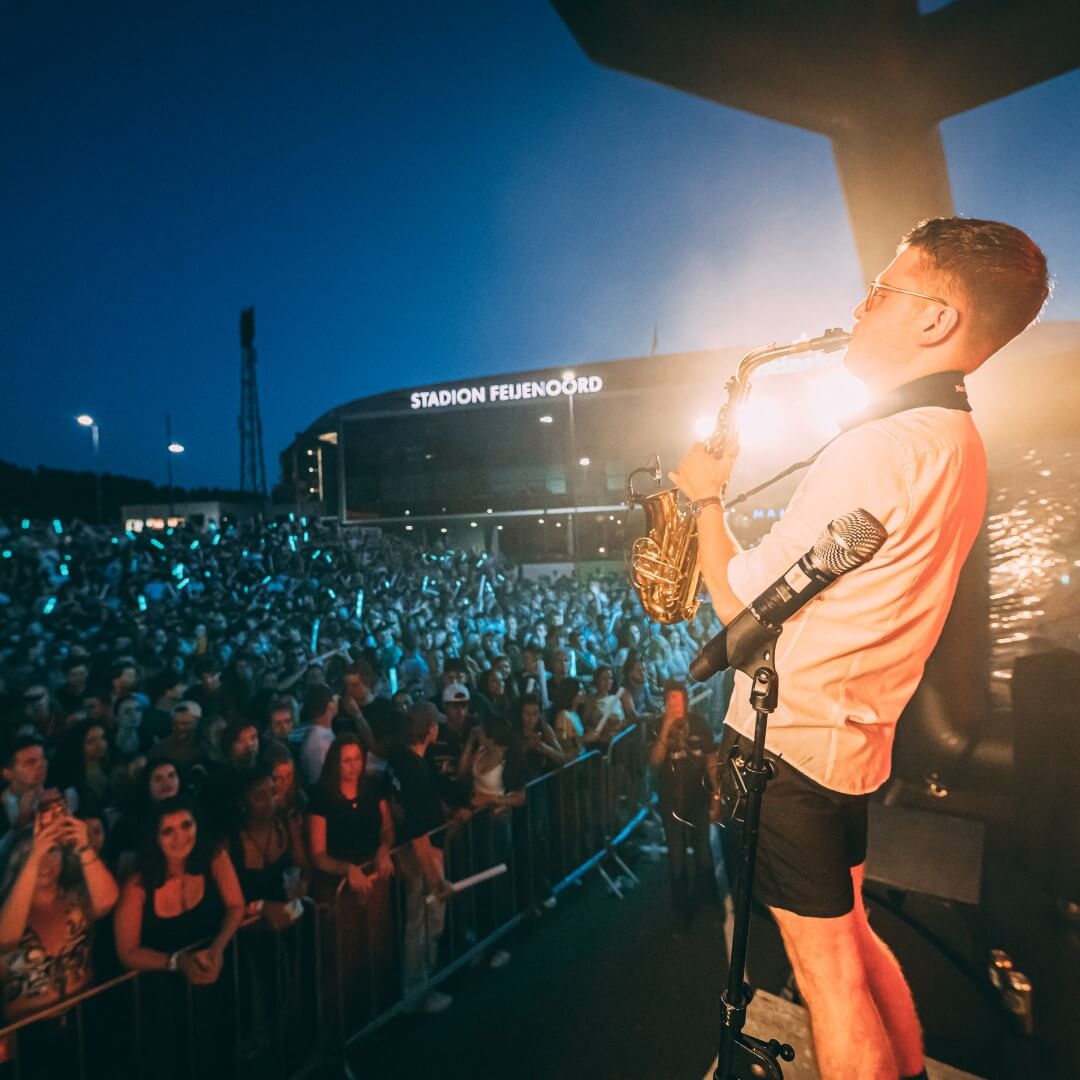 The 3 Pillars of the Eurekaweek
The perfect introduction to
The Erasmus University
During the Eurekaweek, you will get to know everything about the Erasmus University. You will be able to explore the campus, and learn about all the associations that connected to the university.
The City of Rotterdam
This beautiful city is known for its harbour and modern vibe. However, Rotterdam has so much more to offer than that! Walk around the city and find your favorite hotspot!
Your Fellow Students
In a group of approximately 15 other students you will go to all the events of the Eurekaweek. This way you already know some classmates before the start of the year! You can also socialize with other groups and go to activities together.
Looking back — The Eurekaweek of 2022
Your Time Is Now
For the last couple of years, in a certain sense, time has stood still for a while. But this is about to change. Jump into this adventure of a lifetime and make the most out of your student life.
On the right you can see all the events that were organised during the Eurekaweek 2022. Click on the page to get a bigger overview, or click on the button below to watch the Aftermovie.