Information
The Eurekaweek is much more than just an introduction week filled with parties and other events. Our organization makes sure that you not only get to know the Erasmus University, City of Rotterdam, and your fellow students, but we also introduce you to associations and partner businesses, provide you with sleeping arrangements, and make sure that everyone can attend the events in a healthy and fair manner.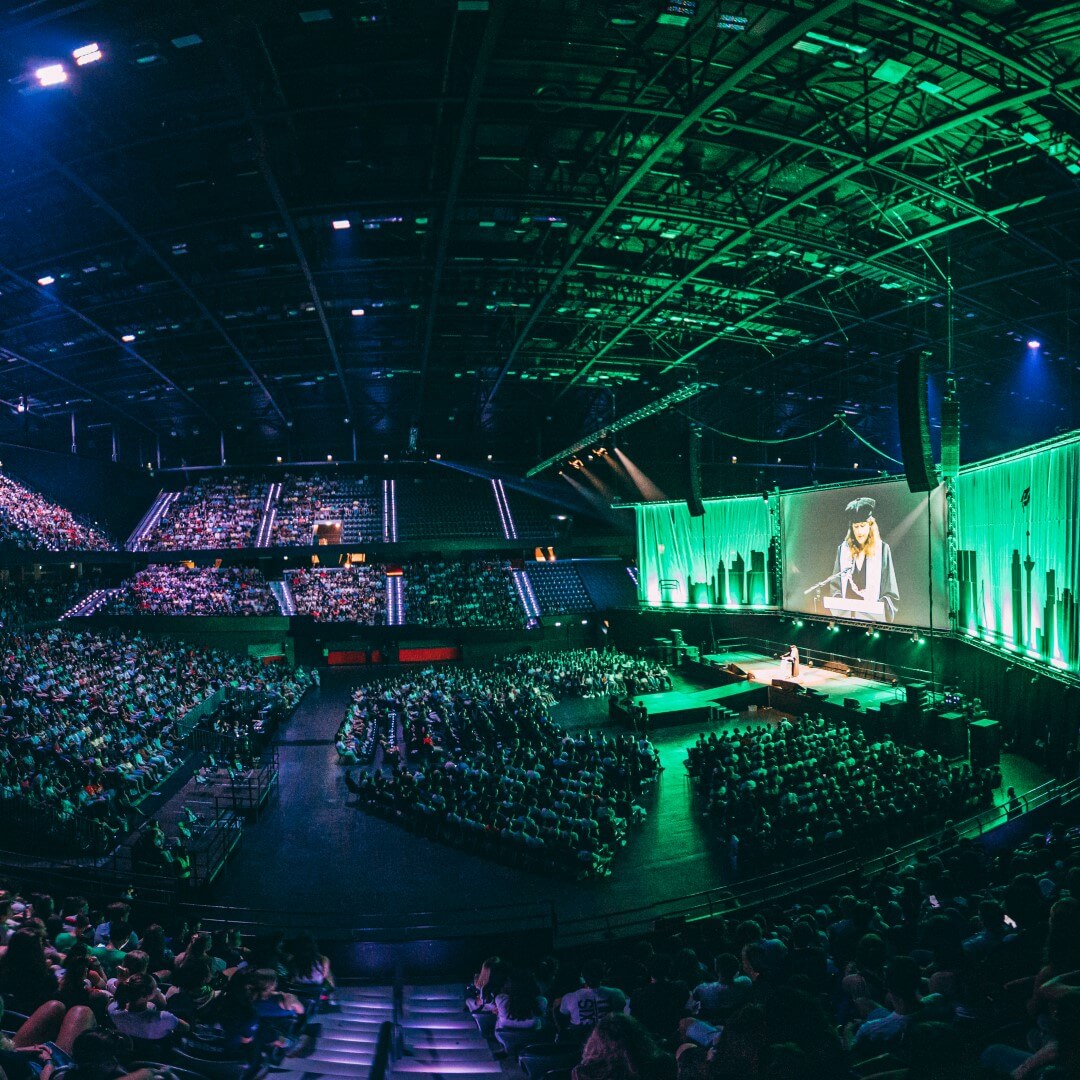 The theme of the Eurekaweek 2023 is here!
One Of A Kind
We are excited to finally reveal the theme of the Eurekaweek 2023! No matter where you come from, we walk this chapter together. Get ready for one of the most amazing experiences in your student life. Because here, we are all… one of a kind!
For privacy reasons YouTube needs your permission to be loaded. For more details, please see our
Privacy Policy
.
I Accept