External Ticket Sale
Are you not a new student, but do you want to re-experience the Eurekaweek by attending some of our events? External tickets for the Cantus in Ahoy and Master Day will soon be available!
There is only a limited amount of tickets available, follow our socials for updates on the external ticket sale and more.
If you already have a ticket for the Eurekaweek 2023, all events are included in your ticket. So you do not need to buy external tickets.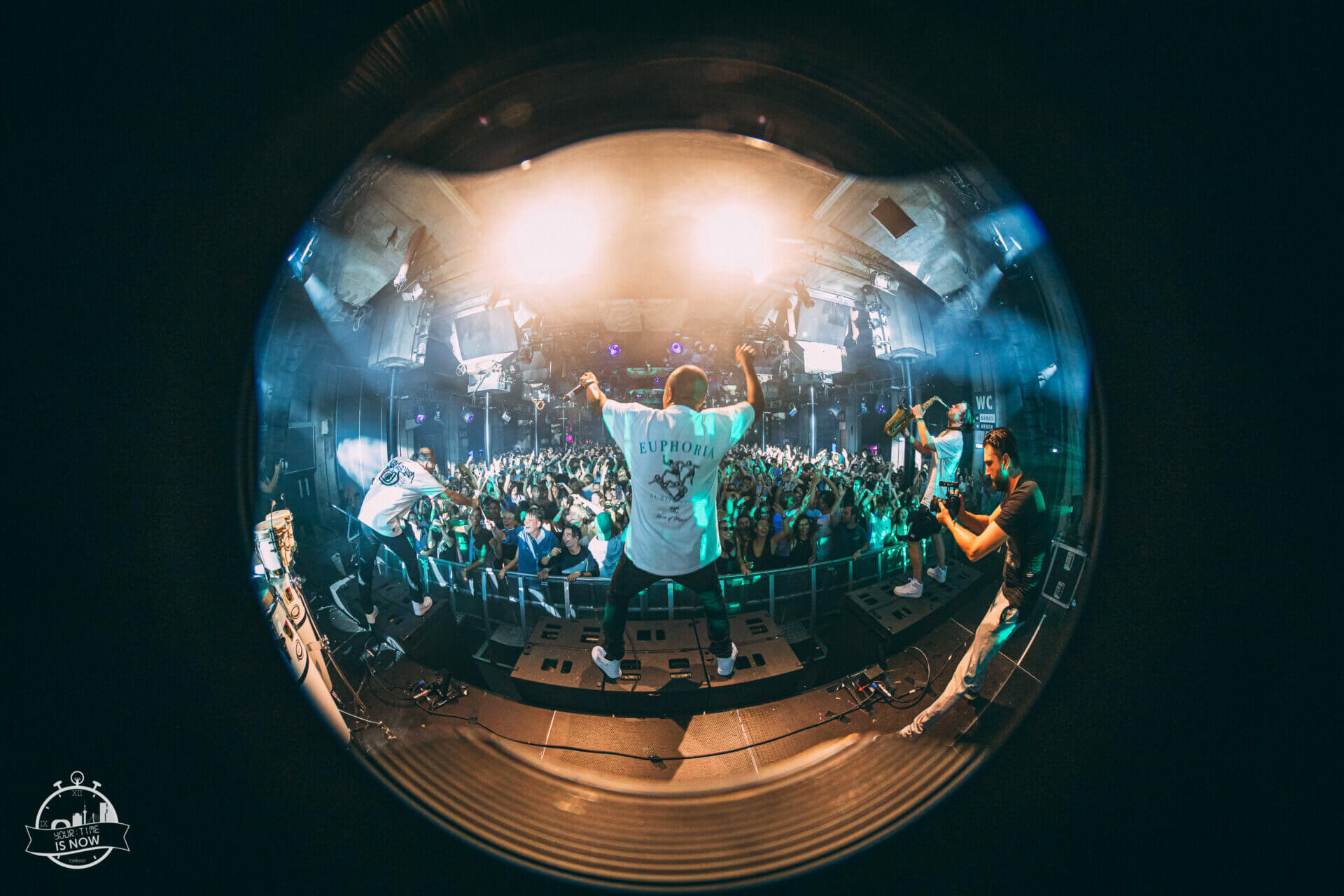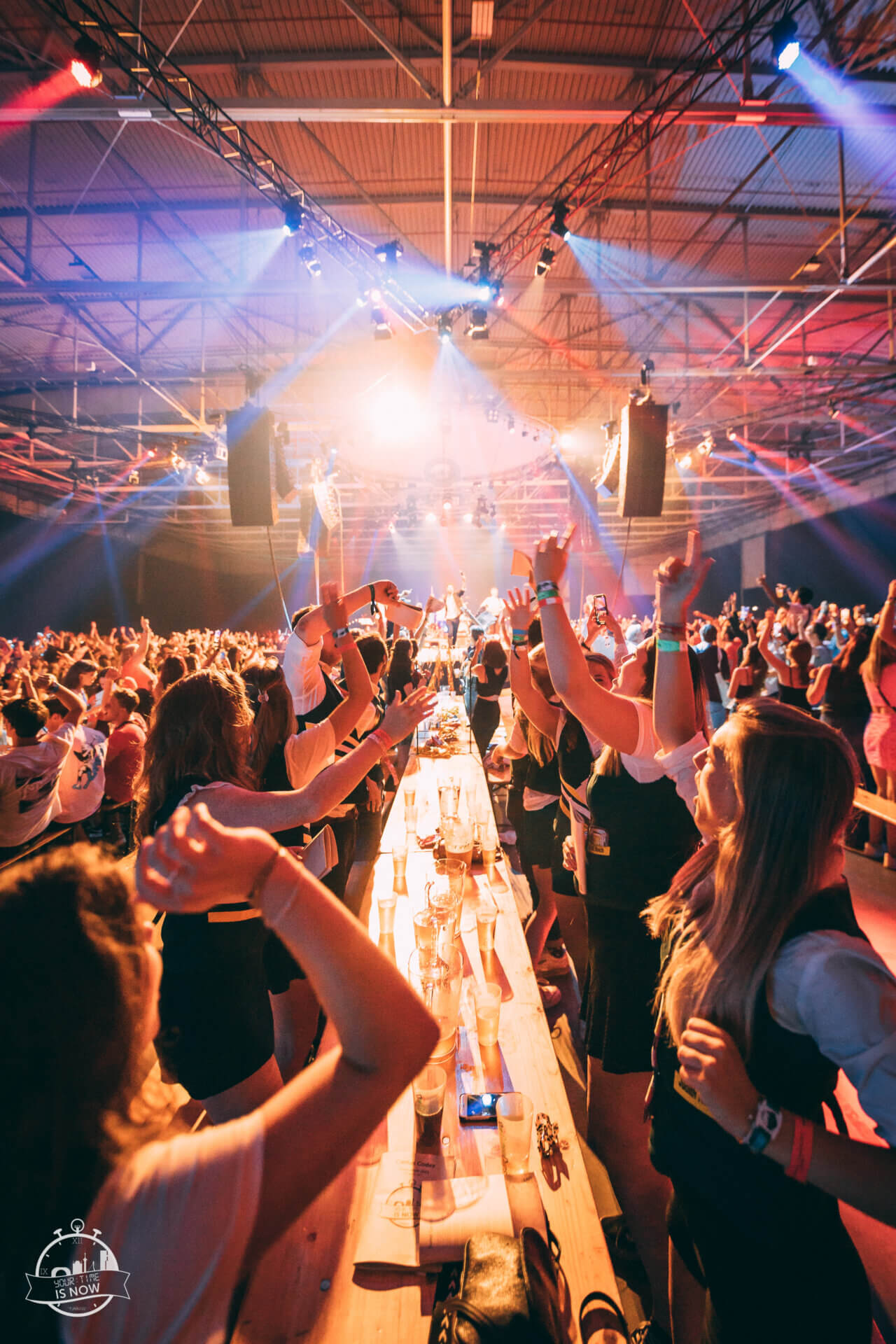 Cantus
Tuesday the 22nd of August
As one of the most iconic events of the Eurekaweek, the cantus is an experience you should not miss out on. Whether you want to relive the memories of your first year again, or you haven't had the chance to go to the Eurekaweek before. The external ticket sale is your chance to be there!
For this year only, the cantus will be more spectacular than ever, and you will get to share this memory with 7000 other students. This event allows you to bond with your friends and the people around you by singing along with a live performance of all the best songs, from Toto's Africa to Sweet Caroline!
External tickets are only available for students and employees of the Erasmus University Rotterdam that are at least 18 years old.
Master Day
Wednesday the 23rd of August
Are you a new master student, but do you not have time to follow the Eurekaweek as a whole, or are you in the final phase of your bachelor and do you want to find out what to do next? Join our Master Day network event with multiple workshops of partners and associations, a linked-in photoshoot, and a network drink.
External tickets are only available for students of the Erasmus University Rotterdam.