Cedo Nulli
Welcome to the Erasmus University of Rotterdam, and our faculty Erasmus School of Social and Behavioral Sciences (Psychology, Public Administration, Sociology, Management of International Social Challenges and Pedagogical Sciences)! Cedo Nulli is the study association of the ESSB. It's an association with no obligations, unlike a fraternity/sorority.
During their first year, almost all students join their study association, simply because of all the practical advantages of being a member can bring. Our main focus is to help you with your study and your future career. For example, we organize workshops and free Study Groups to help you with your exam. Besides that, we also organize a lot of fun activities, parties and drinks as well as multiple trips abroad together with your fellow students! Our association is very open to international students and master students.
All in all, Cedo Nulli has something to offer for every student! Check our website www.cedonulli.nl and our social media channels to find out more! ???? (membership fee 17,50 a year)
Sign up for our freshmen weekend via https://cedonulli.nl/events/product/502/571 & and get to know your fellow freshmen!
Follow them on Social Media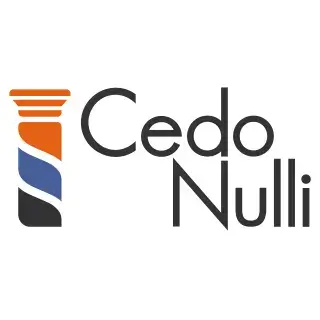 For privacy reasons YouTube needs your permission to be loaded. For more details, please see our
Privacy Policy
.
I Accept