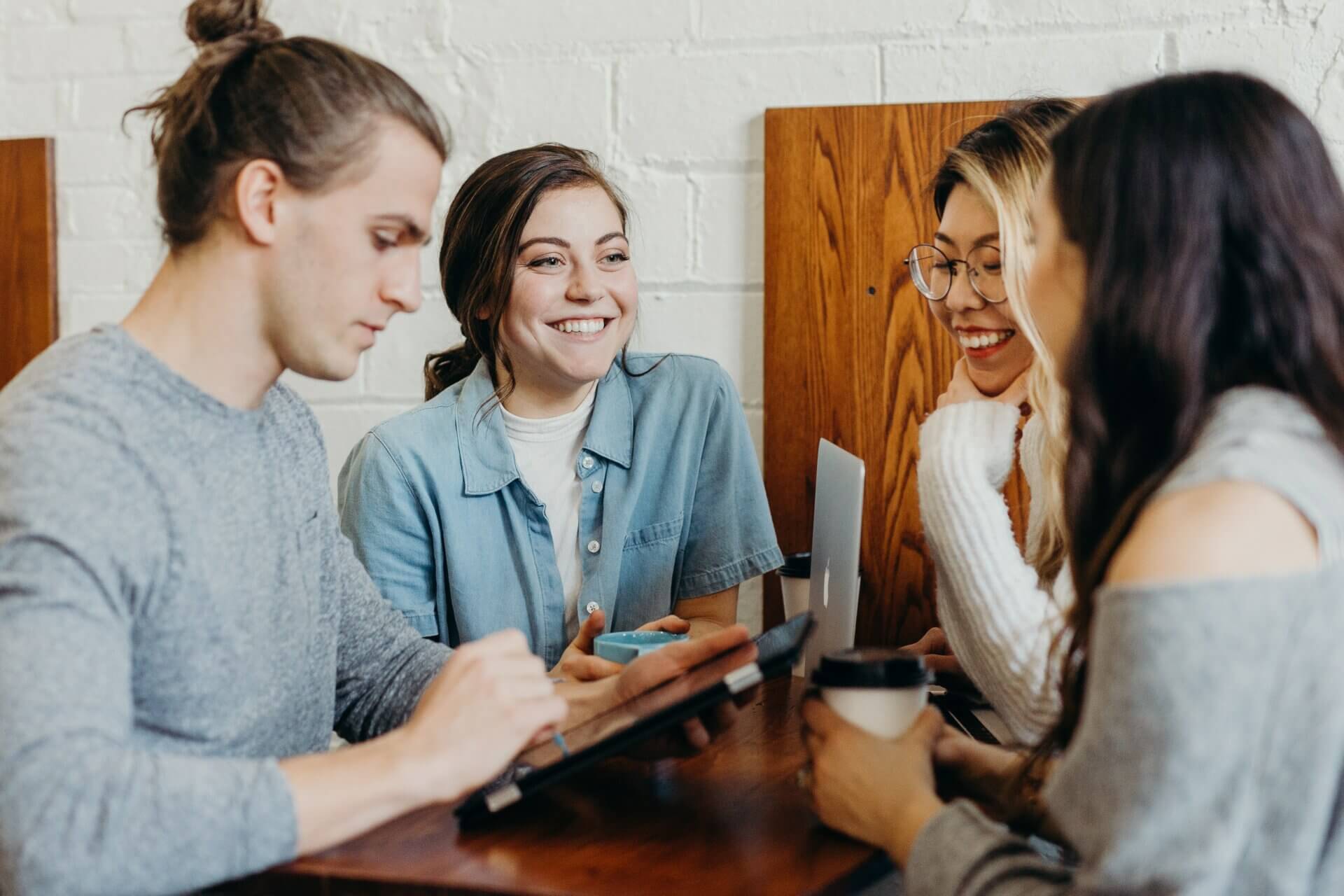 About Erasmus Enterprise
Erasmus Enterprise is your go to place for entrepreneurship at Erasmus University. At Erasmus Enterprise, we make entrepreneurial minds matter.
We bring together the know-how, resources and networks of ECE Students, the tech incubator ""YES!Delft"", Graduate and many more to give your (entrepreneurial) journey a flying start
About ECE Students
We are the Erasmus Centre for Entrepreneurship Students (ECE Students), Erasmus University Rotterdam's official entrepreneurial association. Since our establishment in 2013, our mission has been providing an environment that unites a diverse group of people, and to empower them in taking entrepreneurial action.
About Graduate
Graduate Entrepreneur partners up with visionary founders through providing coaching, capital and a community. Our venture capital fund and coaching programme supports founders from the universities of Delft & Rotterdam to realise their greatest ambitions.
About YES!Delft
We believe in the impact tech companies can have. Through innovation, they provide a crucial contribution to our society and economy. Our services turn promising ideas and teams into solid startups and help them grow into successful companies.
About EIFFEL
Team EIFFEL is the community where talent and expertise merge into the largest interim, consultancy, and project organization in the Netherlands. We are here to make an impact, to shape the future of the Netherlands, together with organizations that determine tomorrow's agendas.
What's in it for you this week?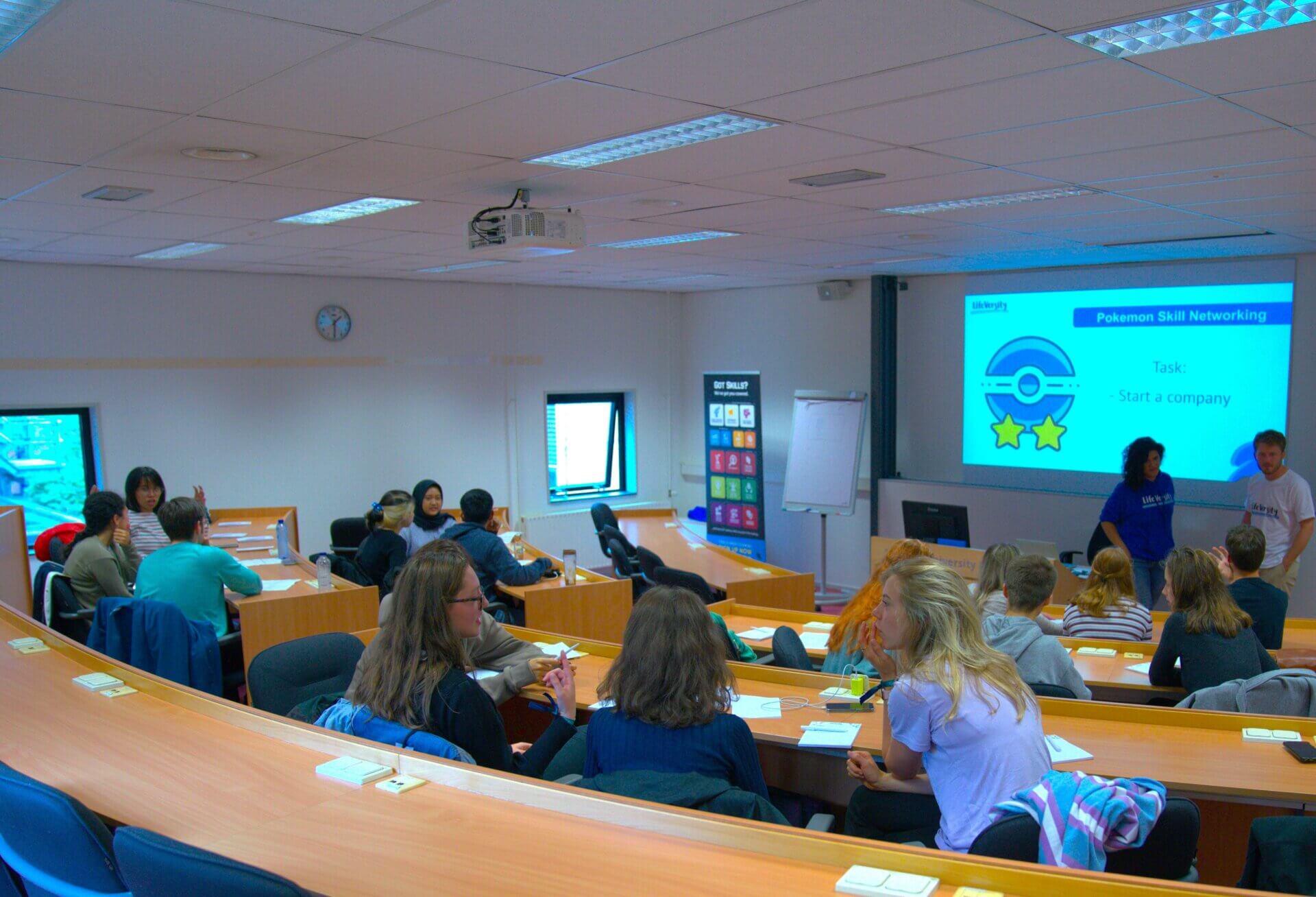 Tuesday 22 August – Campus Day
Join us on Tuesday for Campus Day to meet our team and explore your entrepreneurial opportunities. Don't miss the chance to spin the wheel of fortune and win an exciting prize!
Wednesday 23 August – Sports & Play with EIFFEL – Record
Join us for a groundbreaking event! During the Sports & Play Day, together with our partner EIFFEL and Noushka Fontein, we are aiming to set a new record on this campus. Will we have the pleasure of seeing you there?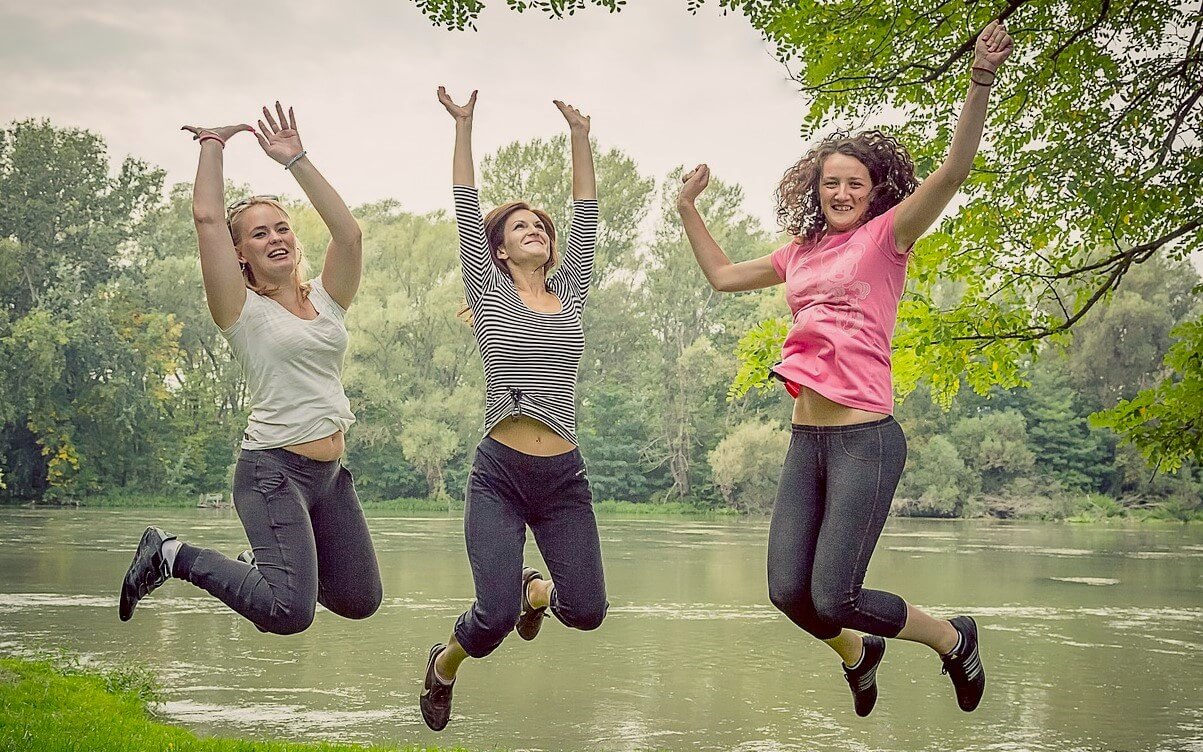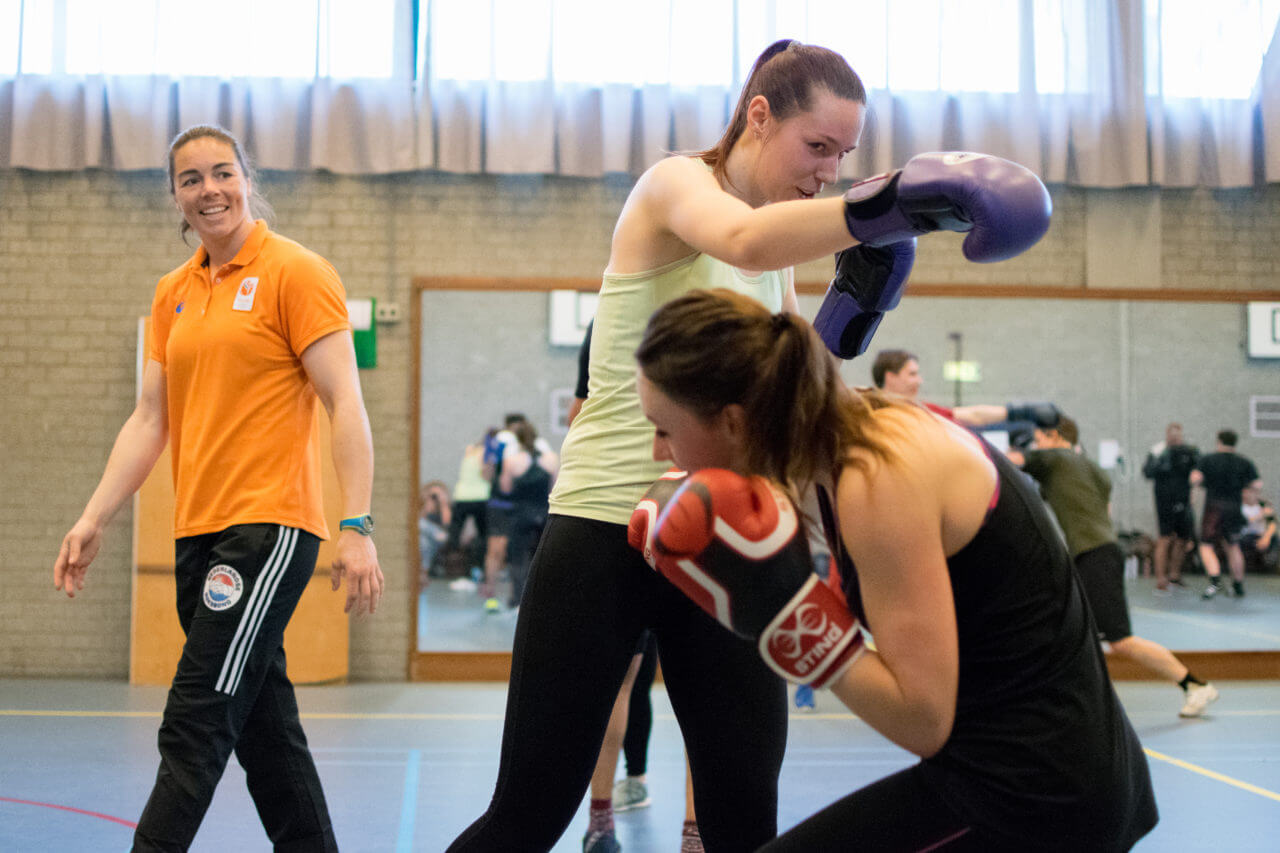 Wednesday 23 August – Sports & Play – Box Clinic by Noushka Fontein and EIFFEL
Don't miss the opportunity to receive top-notch boxing clinics from Noushka Fontein, a former boxing clinic champion from Team EIFFEL, during the Sports & Play Day. Get ready to meet and greet this exceptional athlete and receive personalized advice on staying fit on the campus!
Wednesday 23 August – Master Day Workshop 13:45-15:00
Join us for an enlightening workshop presented by our experts from YES!Delft and ECE, where you will learn valuable insights on how to kickstart your entrepreneurial journey!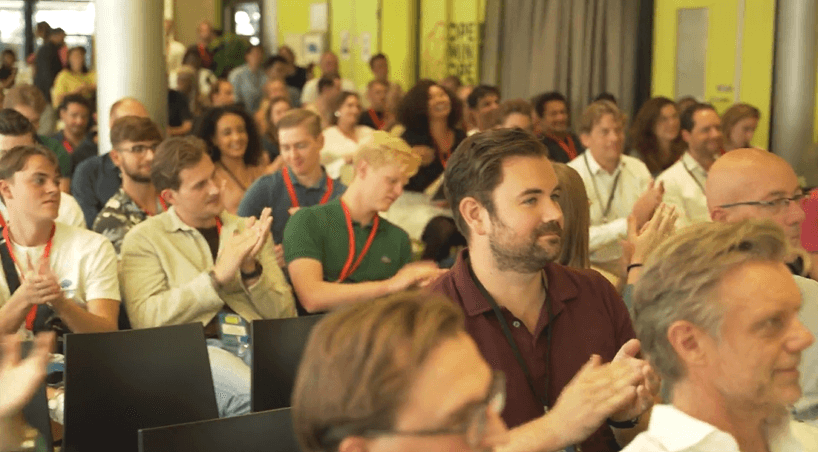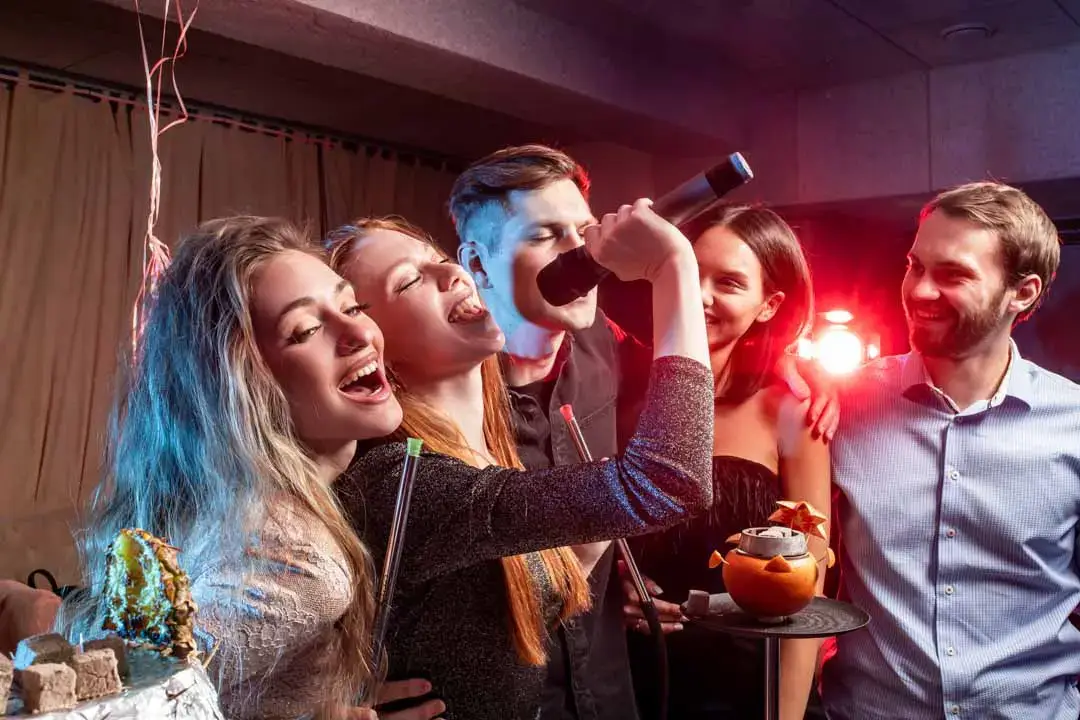 Thursday 24 August – Festival Karaoke with Team EIFFEL
Get ready to celebrate with us after a week filled with valuable information! We're thrilled to introduce the karaoke bus powered by EIFFEL, where we'll uncover if singing is one of your hidden talents. Let's embark on this exciting journey together!