Criminologie In Actie (CIA)
Welcome to the page of the study association of the Criminology study at the EUR! We are a small-scale study association that regularly organizes activities for enthusiastic Criminology students of all years! We organize formal and informal activities.
For informal activities you can think of parties and drinks: an accessible way to get to know fellow students. Formal activities include study-related activities such as workshops, lectures and prison visits. The purpose of this is to introduce students to the different sides and fields of Criminology.
As a member of the CIA you can also take advantage of many offers, such as discounts on textbooks. Moreover, there is the possibility to become an active member by participating in one of our committees. You could help with the organization of parties, drinks or the study trip. In this way you can contribute to our beautiful association. If you have any questions, please contact us through one of our social media channels!
Follow them on Social Media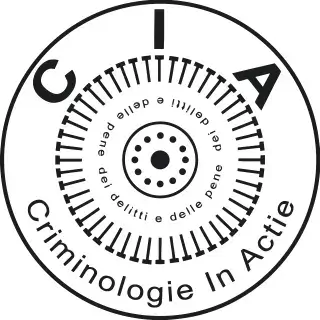 For privacy reasons YouTube needs your permission to be loaded. For more details, please see our
Privacy Policy
.
I Accept